Syria
Syrian Army Retakes Grounds in Jisr Al-Shughour near Idlib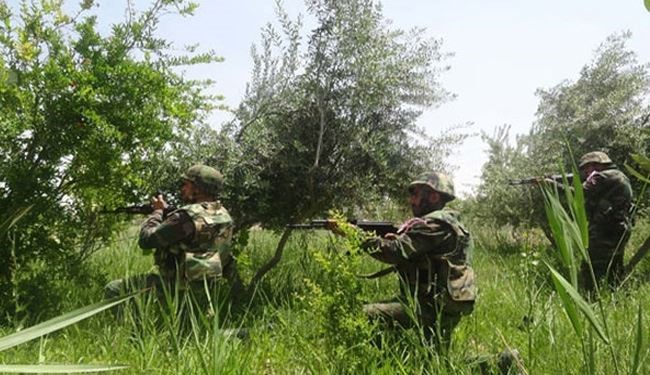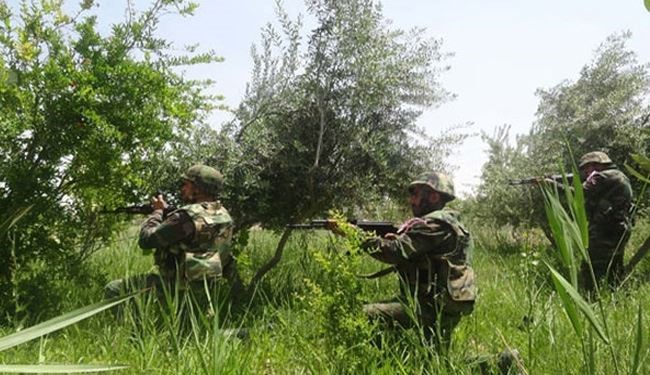 Syrian Army units, backed by the voluntary forces, have recaptured lands near the northwestern region of Jisr Al-Shughour, inflicting heavy losses on foreign-backed terrorists in the strategic zone, known as the gate to the provincial capital of Idlib, Al-Alam News Network reports.
According to Lebanese Al-Manar TV, Syrian forces have made significant gains in the eastern parts of Jisr Al-Shughour.
Armed militants withdrew the region after suffering heavy losses, and did not take the time to even take away their military equipment, Al-Manar reporter said.
Meanwhile, Aletejah TV reported that the Syrian Army, backed by the forces from the Lebanese resistance movement Hezbollah, are "only a quarter of a mile away from Jisr al-Shughour".