Syria
Syrian Army Retakes Strategic Kızıldağ Region from Terrorists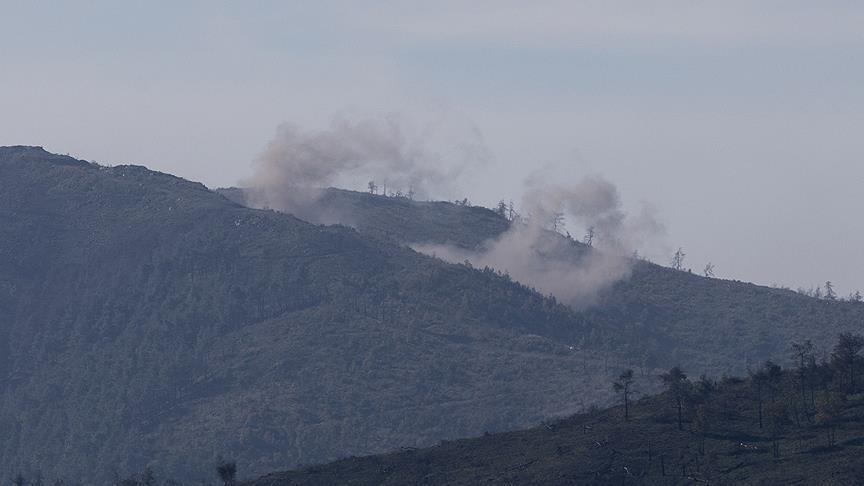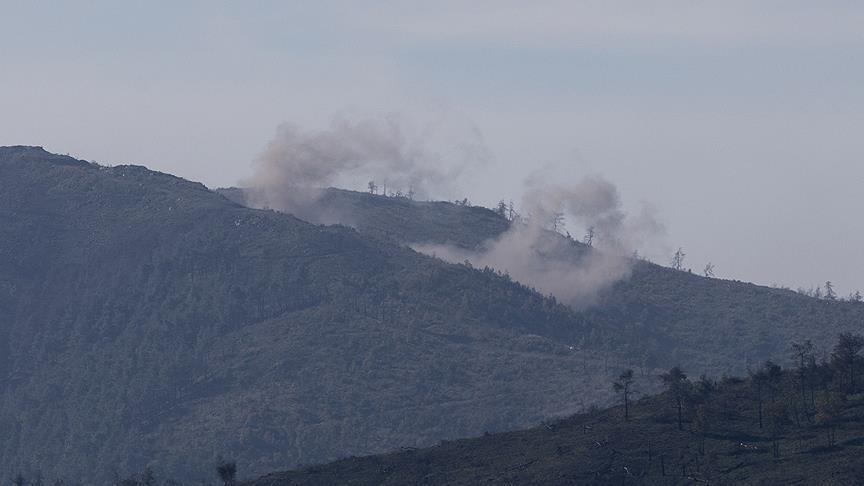 Syrian Army took control of the strategically important Kızıldağ region on Thursday morning, an area located in the Bayırbucak region populated mostly by Turkmens, after intense clashes with terrorist groups, according to local reports.
Sources said that the Syrian Army's ground offensive had commenced Wednesday evening, with tanks marching through the area and heavy firing from cannons and missiles fired from the sea.
It is also reported that almost 4,000 Turkmens, all civilians, fled from the 24 villages in the region for the village of Yamadi in Latakia, where living conditions are deplorable.
Kızıldağ is located 5 kilometers from the Turkish border and plays a crucial role in the fight.
Syrian Army forces have accelerated operations in the region