Syria
Syrian Army Seizes Terrorists' Arms Cargo in Hama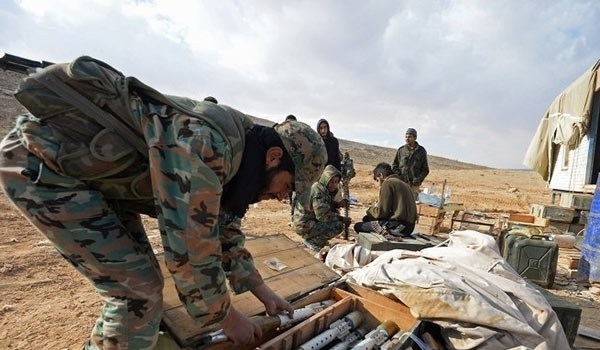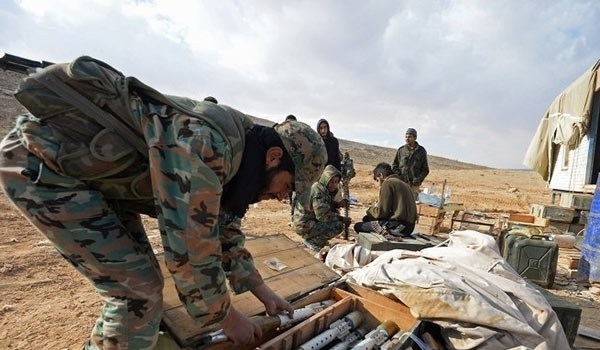 Syrian army units seized two trucks of the Takfiri terrorist groups that were fully loaded with arms and ammunition, in the Southern parts of Hama province on Wednesday.
The two trucks seized by the Syrian army were loaded with 35 RPG rounds, 3000 PKC bullets, 3000 assault rifle bullets and a large number of grenades.
The seizure came against the backdrop of the recent advances by the Syrian troops in the region. The army units established control over more towns in the southern countryside of Hama province.
The army in cooperation with popular defense groups recently established full control over several towns in southern parts of Hama after eliminating the terrorist hideouts in the region.
Although, the Syrian army controls most parts of the Hama province, jihadists are still in control over some towns and villages in the Southern swaths of the province. However, in recent weeks, the pro-government troops have been trying to increase the pressure on them through repeated offensives.