Syria
Syrian Army sends large number of reinforcements to Palmyra to counter ISIS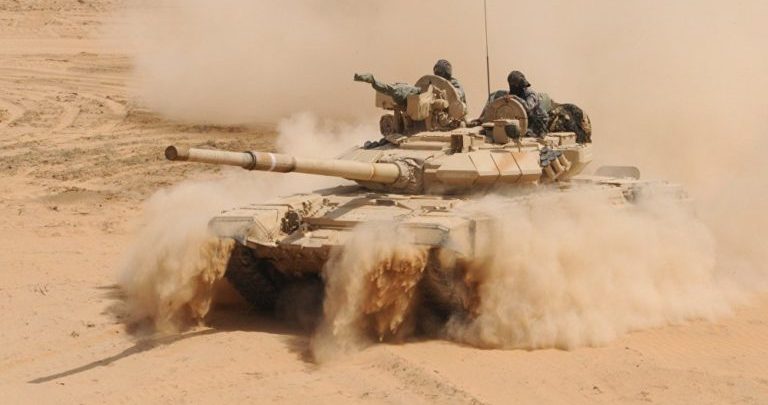 The Syrian Arab Army (SAA) has redeployed a large number of reinforcements to central Syria this week, a source told Al-Masdar News this morning.
According to the source, the Syrian Army sent reinforcements to the Palmyra countryside to counter the recent string of Islamic State (ISIS/ISIL/IS/Daesh) attacks along the International Highway.
Since the start of May, the Syrian Arab Army has lost dozens of soldiers as a result of the Islamic State's ambushes between the desert cities of Palmyra and Al-Sukhneh.
Previously, the Syrian Army sent reinforcements to this front, but these soldiers were later redeployed to the Al-Mayadeen Desert to protect the western countryside of the Deir Ezzor Governorate.
Despite U.S. President Donald Trump's declaration that the Islamic State had been defeated in Syria and Iraq, the terrorist group continues to carry out operations inside both countries.