Syria
Syrian Army Shoots down 7 RC Drones in Northern Daraa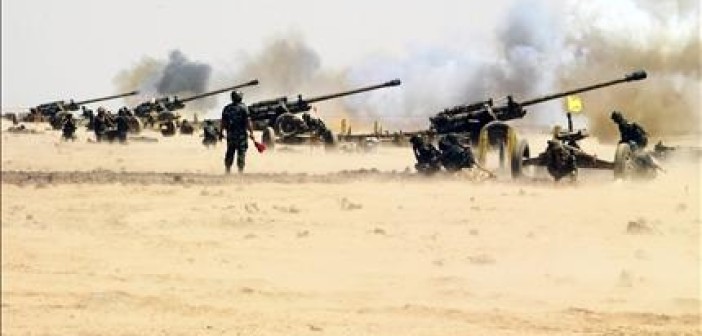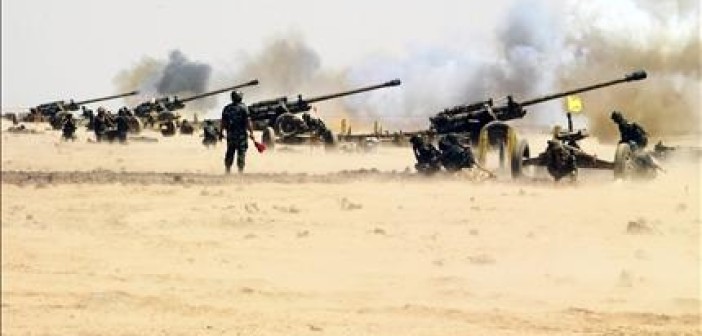 A Syrian Army unit shot down on Tuesday seven small RC drones over Ezraa city in the northern countryside of Daraa province.
Field sources told SANA reporter that the size of each drone was 50 cm and that they were loaded with amounts of C4 material and equipped with surveillance cameras.
The sources added the drones probably came from Busr al-Harir or al-Lajat area to target vital sites in the vicinity of the city.
Back on the 11th of October, the army shot down 9 similar RC drones in the vicinity of Ezraa.
Meanwhile, army units killed scores of al-Nusra Front terrorists in Daraa al-Balad neighborhood in Daraa city and other regions across Syria.
Al-Manar