Syria
Syrian Army Shot Down 14 Terrorist Group Drones in Daraa Province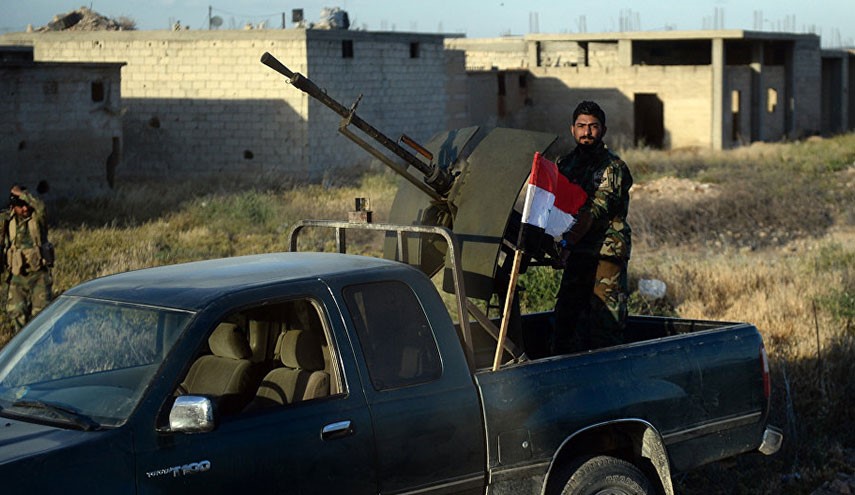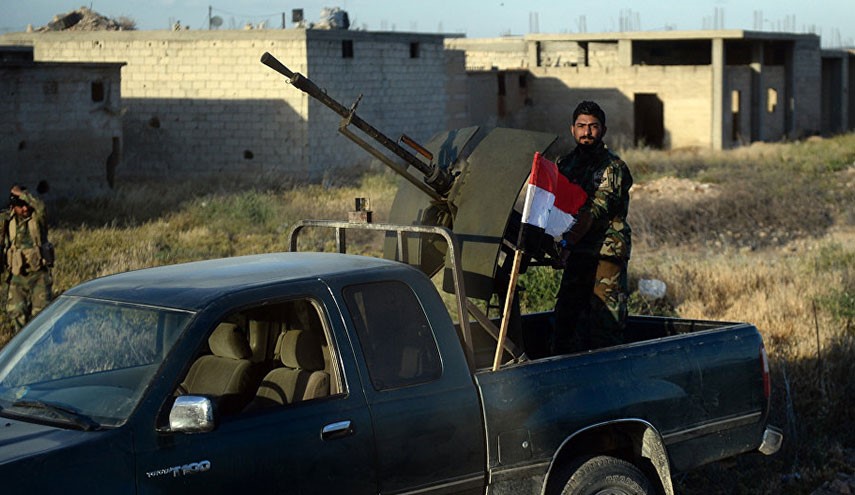 The Syrian army has destroyed 14 unmanned aerial vehicles (UAV) belonging to terrorist groups in the province of Daraa in the southwest of the country, local media reported Wednesday, citing a military source.
The destroyed drones were intended for the monitoring and destruction of military objects and positions near the town of Daraa, the SANA news agency reported.
The source added that the UAVs were shot down with precision to avoid damage to the the army's troops.
In recent weeks, military news reports have indicated that the Syrian army has made significant gains against extremists in the Daraa province, which borders with Jordan, Sputnik reports.
Syrian civil war between government forces and a wide range of insurgents backed by western and some regional countries, including rebel groups and terrorists, such as Islamic State (ISIS, ISIL, IS and Daesh) and Jabhat Fatah al Sham (former Nusra Front or Syrian Al Qaeda), has raged since March 2011.