Syria
Syrian Army starts new operations in Mleiha Town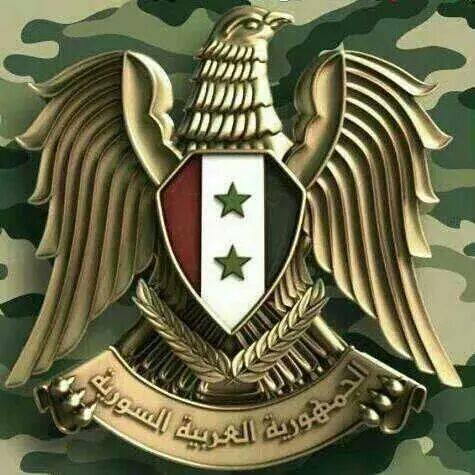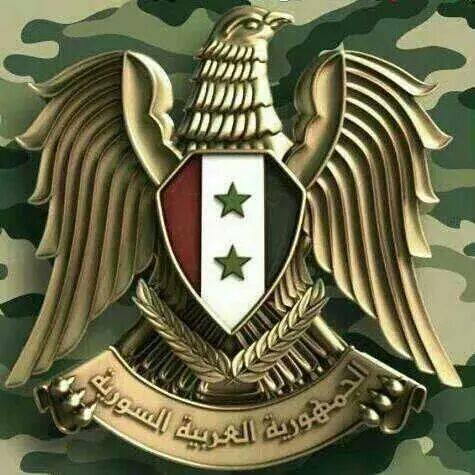 The Syrian army has launched new operations to gradually take control of the regions currently under the control of the militants in Mleiha town in Eastern Ghouta in Damascus countryside after they completed their siege over those regions, army sources said Monday.
Speaking to FNA in Damascus on Monday, a Syrian army field commander in Mleiha said that the Syrian army has tightened its siege over Mleiha town from different fronts after fierce clashes with the militants in those areas.
The commander pointed out that the army has now seized back control over Assil Factory in the vicinity of the Mleiha town, and said, "The operations to take control of Assil Factory lasted three days with a small number of soldiers who also managed to win back control of the surrounding farms of Mleiha as well."
On Saturday, the army units took back Assil Factory and Zobdin Farms from the terrorists near Mleiha.
Meantime, the Syrian army pushed back a group of terrorists who were trying to seize the Eastern parts of Mleiha.