Syria
Syrian Army strikes back against foreign terrorists in northern Latakia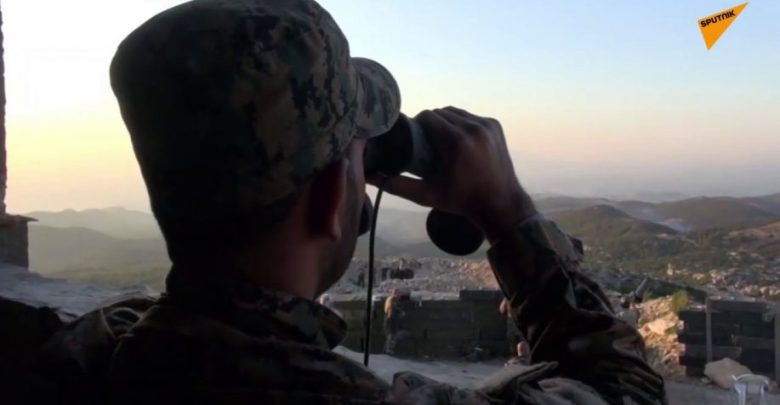 The Syrian Arab Army (SAA) carried out a retaliatory attack against the terrorists in northern Latakia after the latter fired rockets towards Tishreen University.
According to a field report, the Syrian Arab Army heavily targeted the positions of the foreign-led Turkestan Islamic Party (TIP) in the Jabal Turkmen and Jabal Al-Akrad regions of the Latakia Governorate.
The Syrian Army concentrated their artillery and missiles on the jihadist-held areas near the Turkish border.