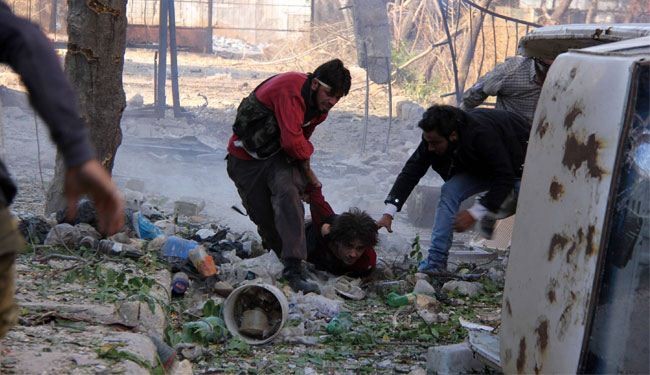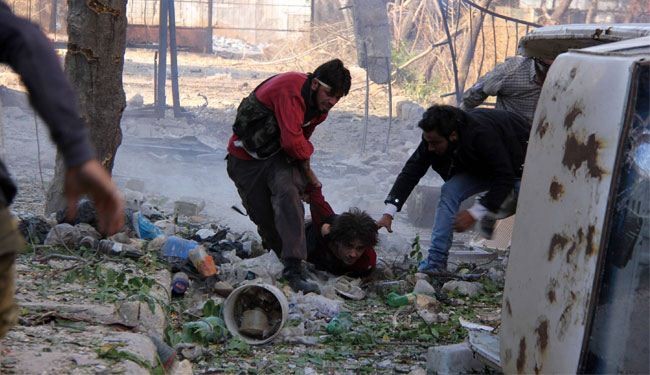 Syrian Arab Army has today morning, Monday, 27 January, conducted a military operation against headquarters of Islamic State of Iraq and the Levant (ISIL) in al-Hayat village of Lattakia northern countryside.
Breaking News Network correspondent to Lattakia confirmed that this operation was a qualitative one and resulted in the killing of 70 gunmen of ISIL, including leaders.
Each of the Qatari Abi Bakr al-Ramini, the Saudi Farhan al-Otaibi, the Egyptian Abdul Rahman al-Basyouni, Abi Malik al-Ansari, Khaldoun al-Attar and Abu Othman al-Andouli were identified among the killed militants, our reporter said.
Military operations continued in Tertyah village, where units of Armed Forces implemented an operation during which it killed 3 insurgents, including Abdul Rahman Damur. In the village of Marj Khoukha, Syrian Arab Army destroyed a car loaded with locally-made missiles.
The leader of "Shuhadaa Kfar-delbeh" battalions was killed in another military operation, army also carried out another operation in Rabia village and killed 9 armed men, including a Moroccan.