Syria
Syrian Army strikes jihadist rebels near Turkish border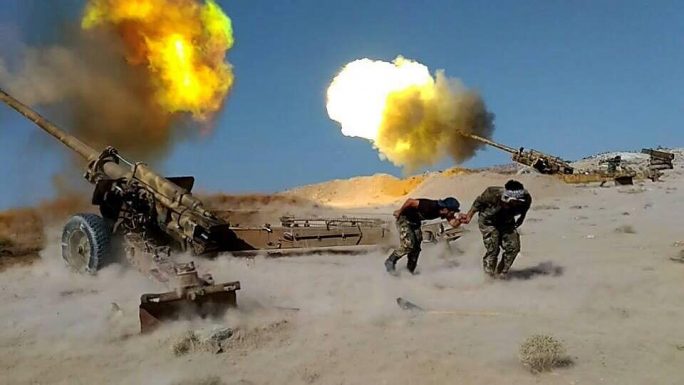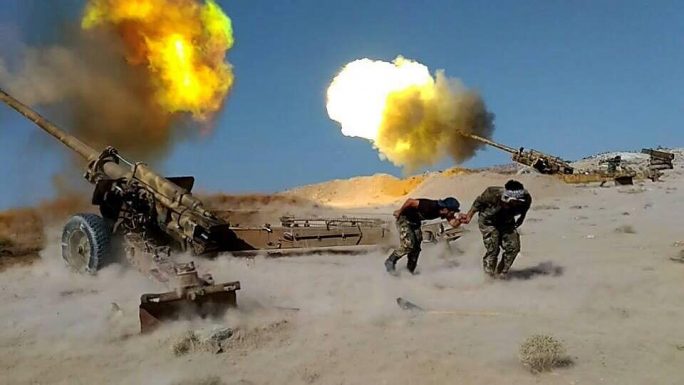 The Syrian Arab Army (SAA) launched another round of powerful strikes on the jihadist defenses in the northern countryside of Latakia this week.
Using heavy artillery and missiles, the Syrian Arab Army's Special Forces and Republican Guard repeatedly struck Hay'at Tahrir Al-Sham's positions inside the Jabal Turkmen and Jabal Al-Akrad regions.
 According to a military communique from Latakia, the Syrian Arab Army targeted the jihadist positions north of Sarraf in Jabal Turkmen and Kabani in Jabal Al-Akrad.
With the southwest Syria offensive complete, the Syrian Arab Army will be shifting their attention to the northern Latakia front, where they hope to retake the entire Turkish border with this province.
In addition to northern Latakia, the Syrian Army has set their sights on the Jisr Al-Shughour District and the northern part of the Al-Ghaab Plain, which are currently controlled by the jihadist rebels.
These offensive are expected to commence in the coming weeks, as the Syrian Army moves their forces north to Latakia and Hama.