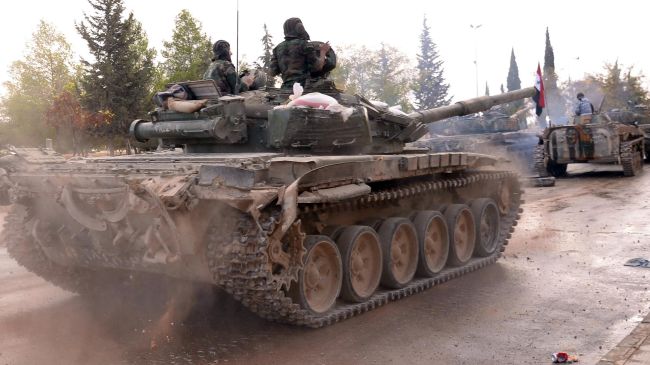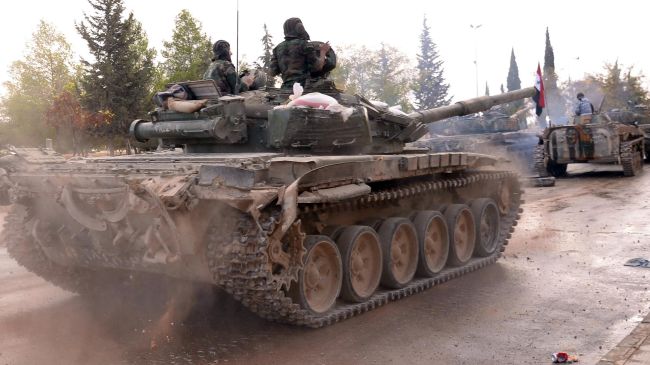 A source close to the British Prime Minister has confirmed that he is no more planning to arm Syrian foreign-backed militants after being warned about the strength of the Syrian army.
David Cameron has reportedly made the decision after British military chiefs warned him that the recent successes of the Syrian government forces against the terrorists means sending them small arms and missiles would be unlikely to make a difference in favor of the militants, The Daily Telegraph reported.
The military officials at Britain's National Security Council have also warned Cameron that an effective intervention, including imposing a no-fly zone, could lead to all-out war with Syria, considering strength of Syria's air defenses and its ground forces.
This comes as Cameron earlier told his Conservative party members that they are possibly not arming the Syrian militants because there is little prospect of winning a vote on arming rebels in the Commons.
Cameron had pledged to put a decision to send arms to the foreign-backed terrorists to a Commons' vote to quell concerns, in the Liberal Democrat and Labour ranks, that the arms could end up in the hands of extremist elements fighting British forces elsewhere.
The move is a major U-turn on Syria as Cameron, along with French President Francois Hollande, led the lobby within the European Union two months ago to lift an arms embargo on the militants.
Based on the report, British forces will now turn to training and advising the foreign-backed militants rather than directly arming them.