Syria
Syrian Army Suspends Operations in East Aleppo; 8,500 Civilians Evacuated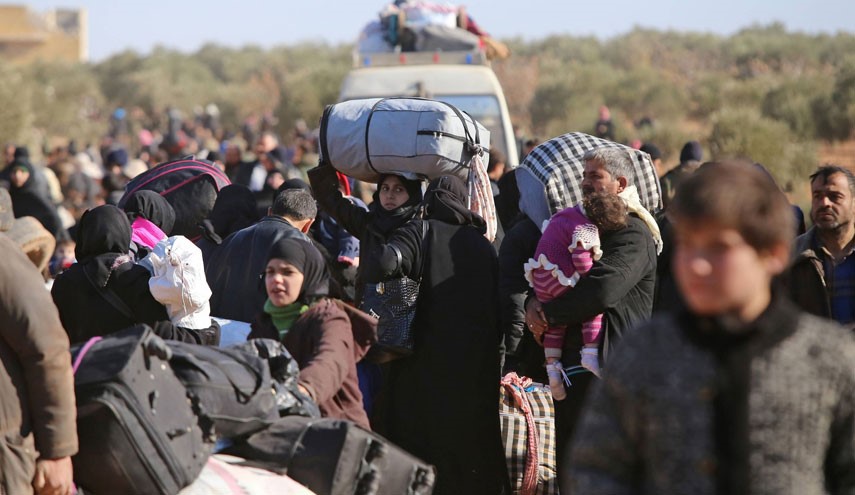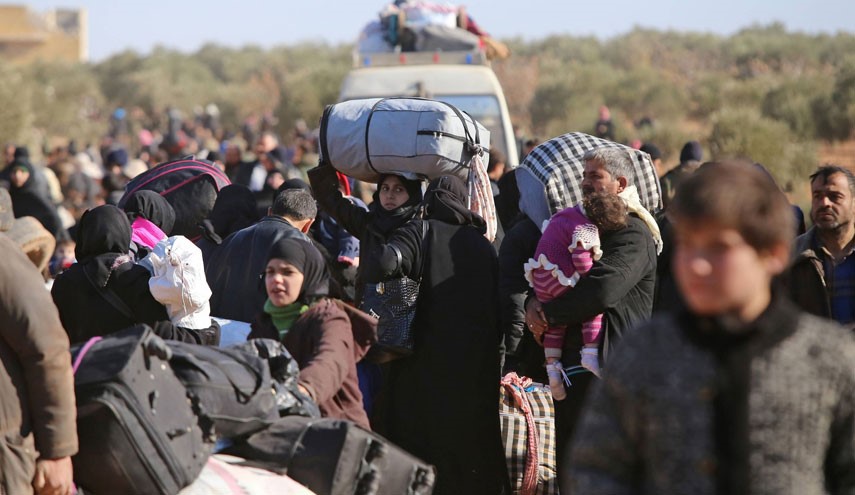 The Syrian army suspended combat operations in Aleppo on Thursday, Russian Foreign Minister Sergei Lavrov said. About 8,500 people, including 2,900 children, were able to leave militant-controlled areas in the Syrian city of Aleppo in the past 24 hours.
"Combat operations by the Syrian army in east Aleppo have been suspended because the largest operation of evacuation of civilians from east Aleppo is being carried out. A column of about 8 thousand people, it's a tremendous operation," Lavrov said.
According to Russian center for Syrian reconciliation's statement, over a dozen militants who had been operating in Aleppo received amnesty after laying down arms. "Fourteen militants, laying down arms, walked out to the western part of the city towards Syrian troops, Sputnik reports.
In accordance with the decision of the Syrian president all of them were granted amnesty. Russian servicemen have also demined about 6 hectares (almost 15 acres) of residential blocks in eastern Aleppo, the said.
"The clearance of explosives has been fully completed in residential areas over a total area of six hectares. The central water pumping station has been demined and rebuilt, two power substations have been demined, as well as schools and two mosques," the center said in a Friday statement released by the Russian Defense Ministry.
Over recent months, Aleppo has become a major battleground in Syria, which has been in the state of civil war since 2011. Syrian government forces have been fighting against multiple opposition and terrorist groups, including the Islamic State (IS, ISIS and Daesh) and Jabhat Fatah al Sham, formerly known as Jabhat al-Nusra, or Nusra Front.
Thousands of civilians are believed to be trapped in the Syrian city of Aleppo without access to food, water, electricity or medical assistance as Syrian government troops and rebel forces continue to fight for its control.
The Russian foreign minister said that Western states have not proposed any concrete steps to solve the humanitarian crisis in Aleppo. Lavrov said that Russia is aimed to "fight terrorists in Syria till the end" in accordance to a UN Security Council resolution. "Our strategy is very simple as it is based on a UNSC resolution which states that terrorists should be relentlessly fought until their full elimination."
He said that the United States does not target al-Nusra Front terrorist group. "As for al-Nusra Front, the US doesn't 'touch' it at all, but during all our talks they [US authorities] strived to formulate agreements in such a way to exclude al-Nusra Front as a target for strikes," Lavrov said.
"We cannot accept that as al-Nusra Front is recognized by the UN, the US, Russia and other countries as a terrorist organization," he emphasized.