Syria
Syrian Army takes key hills in east Homs securing road to Deir Ezzor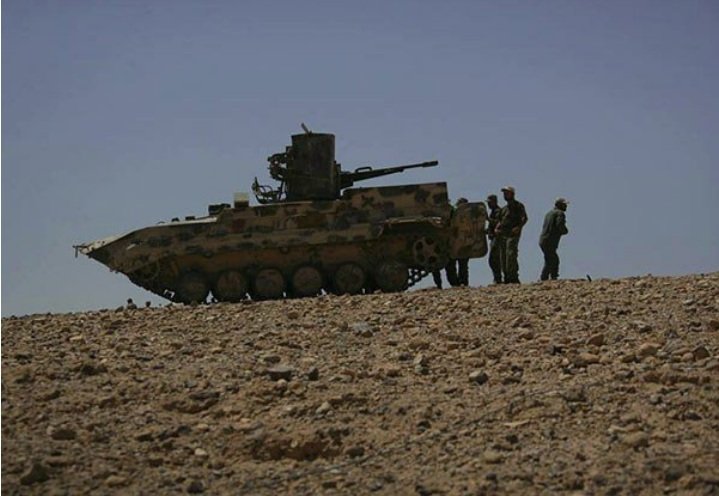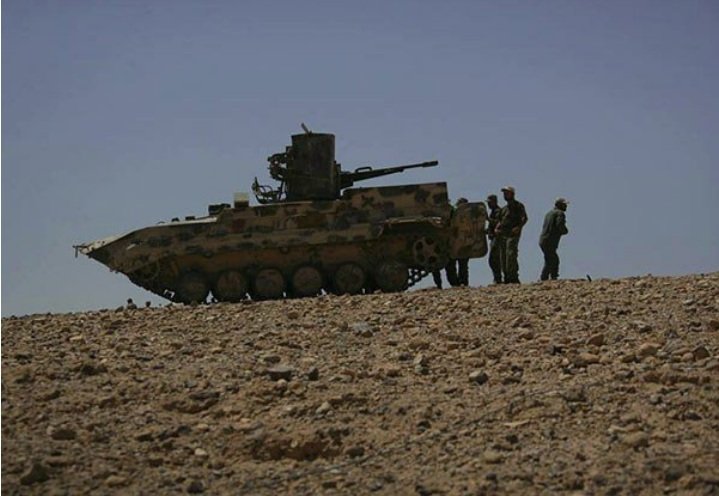 As some units of the Syrian Arab Army (SAA) push east from the town of al-Sukhnah along the strategic highway to Deir Ezzor, others are in the process of securing key hill chains that flank the all-important road.
After a thirty kilometer advance yesterday which saw forward units of the SAA take Tal al-Itsalat along the Palmyra to Deir Ezzor highway, other army vanguard forces have since moved north of the road, capturing swathes of additional high-ground.
To this end, the SAA secured another dozen of imperative hilltops and key points today which are located five kilometers east of al-Sukhnah.
Top Syrian Army planners have deduced that these hills must first be taken in order to protect advance units (and their logistical columns) that push towards Deir Ezzor. Furthermore, holding these high-points also serves to safeguard the town of al-Sukhnah itself.