Syria
Syrian Army Tightens Grip on Qalamoun, Controls Rankous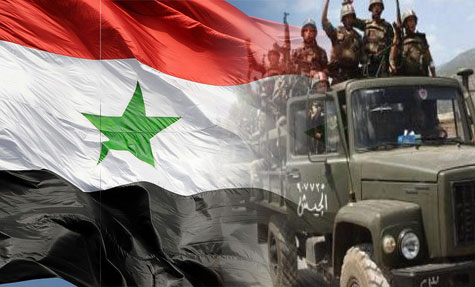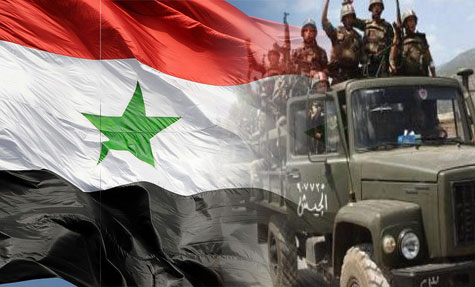 The Syrian army liberated Rankous in al-Qalamoun on Wednesday, extending control over the strategic region.
Military sources told al-Manar that the army soldiers were pursuing terrorists who fled the area to surrounding mountains. Syrian army took control of Rankoun on Wednesday (photo from archive)
Meanwhile, army units were working on deactivating explosives planted by armed groups, sources noted adding that dozens of terrorists were killed.
Among the killed, Abu Talha al-Baghdadi, Commander of militant groups fighting the Syrian army in Rankous.
The Syrian army started on Tuesday an intensive campaign against the terrorist groups in the town of Rankous, with military units controlled al-Eskan neighborhood and Radar Hill as well as other vantage points overlooking Rankous.
Rankous is one of the last terrorist bastions of terrorists who fled Yabroud after the Syrian army liberated it last month.