Syria
Syrian Army to begin major military operation in Al-Hasakah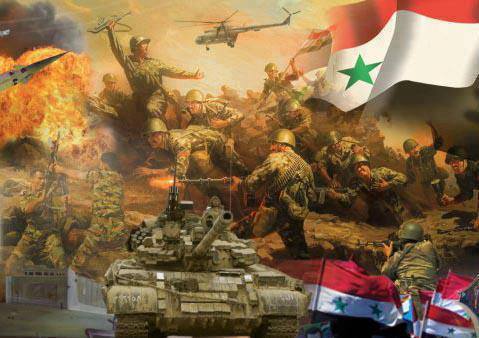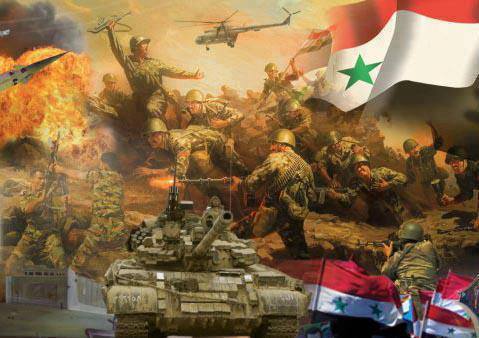 The Syrian Arab Army's 154th Brigade of the 4th Mechanized Division – in coordination with the 104th Airborne Brigade of the Republican Guard, 123rd Brigade of the 3rd Division, 5th Brigade of the Border Guard, the National Defense Forces (NDF), Sootooro Brigades (Assyrian militia), the Al-Ba'ath Battalion, and the Shaytat Tribesmen – are preparing for a large-scale counter-assault at the provincial capital of the Al-Hasakah Governorate.
This Syrian Armed Forces counter-assault is likely to begin in the next 48 hours, as reinforcements from the Syrian Arab Army (SAA) pour into Al-Hasakah to help defend the Al-Ghuweiran District, the Sports City, Al-Liliyah, and the Panorama Roundabout from the swarming militants of the Islamic State of Iraq and Al-Sham (ISIS).
For the Syrian Armed Forces, the primary objective will be to recapture the strategic Al-Nishwa Quarter, which was captured by ISIS during the first day of their offensive at the provincial capital; this will not be an easy task for the Syrian Armed Forces, as the terrorist group is deeply entrenched inside the many neighborhoods of the Al-Nishwa Quarter.
On Sunday morning, ISIS renewed their full-scale offensive at the provincial capital, attacking the eastern sector of the Al-Nishwa Quarter, Al-Liliyah, the Panorama Roundabout, Al-Ahdath Juvenile Detention Facility, Al-Hasakah Power Plant, and the Sports City.
If the Syrian Armed Forces can capture the Al-Nishwa Quarter, they will position themselves to wedge the ISIS militants at both the Al-Liliyah and Al-Khabour Districts of Al-Hasakah City, leaving the terrorist group cutoff from its necessary resources and supplies in order to continue this brutal offensive.