Syria
Syrian Army uncovers large web of tunnels belonging to ISIS in Deir Ezzor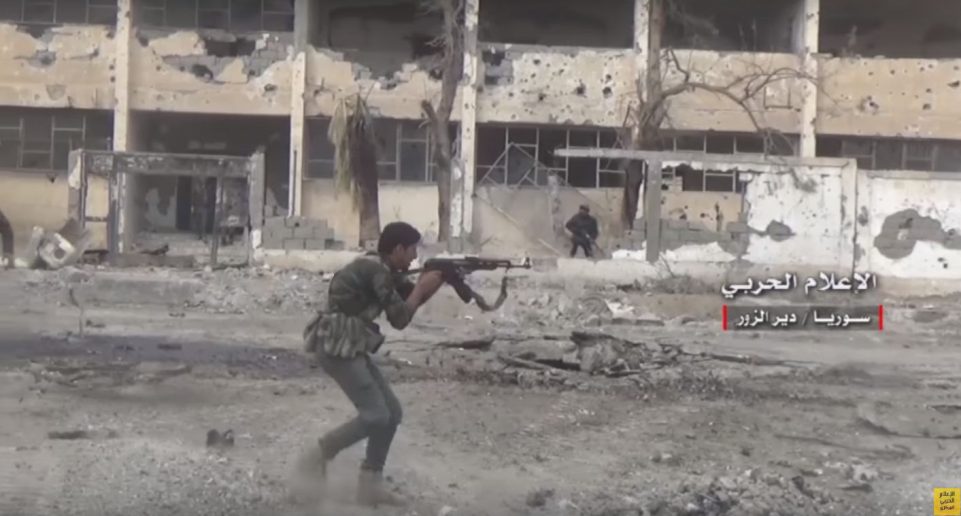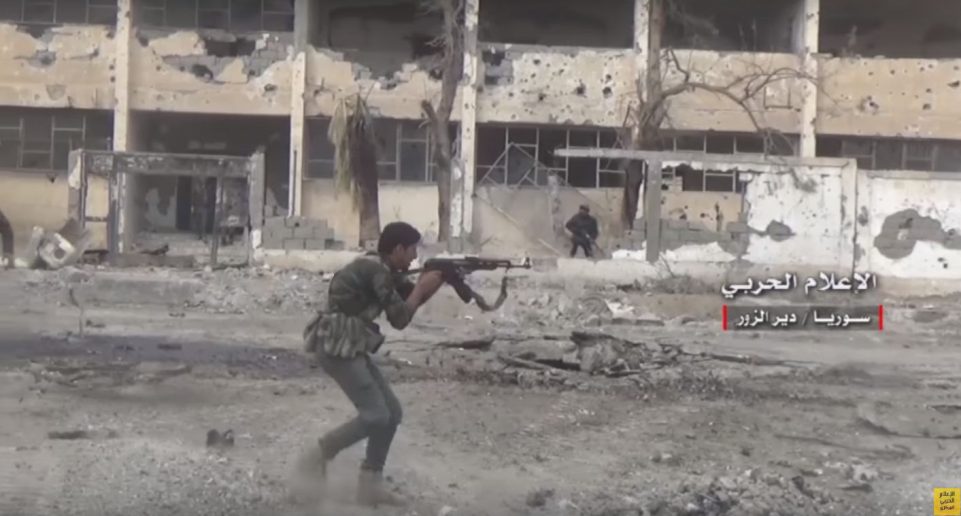 The Syrian Arab Army (SAA) uncovered a large network of tunnels belonging to the so-called Islamic State (ISIS), Wednesday, while combing through the Deir Ezzor countryside, a military source told Al-Masdar News tonight.
According to the military source, the Syrian Arab Army was conducting a search-and-destroy mission in the eastern countryside of Deir Ezzor, when they uncovered this web of tunnels near Al-Mayadeen city and Sabikhan.
The source added that one of the tunnels was at least 500 meters deep and contained a large cache of weapons, including assault rifles, ammunition, RPGs, and ATGMs.
This network of tunnels was believed to be used by the Islamic State to carry out attacks against the Syrian Arab Army in the eastern countryside of the Deir Ezzor Governorate.