Syria
Syrian Army Units Advance towards Al-Dumayr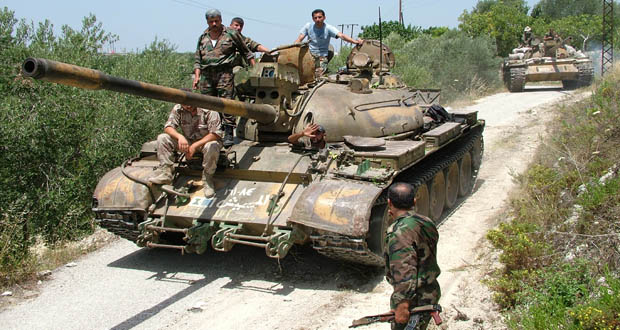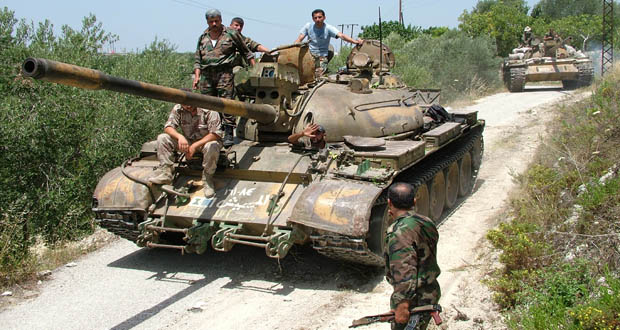 The Syrian army has moved further to retake control of the city of al-Dumayr, near the capital, Damascus, from the foreign-backed militants.
Syrian armyThe strategic city is located about 40 kilometers (25 miles) northeast of the Syrian capital and gives access to the international road linking Damascus to the Iraqi capital, Baghdad.
The Saturday advance by the Syrian forces has raised hopes for breaking the siege on Dumayr.
Syrian forcesn also made gains in the Damascus suburb of East Ghouta.
Over the past months, the Syrian army has made major gains in its battle against Takfiri groups across the country.