Syria
Syrian Army Wins Back Key Areas Near Salamiyah Town in Hama Province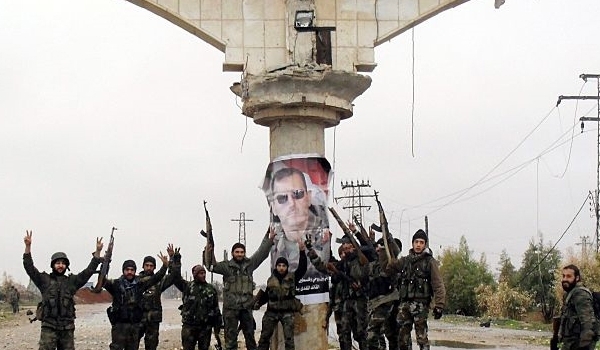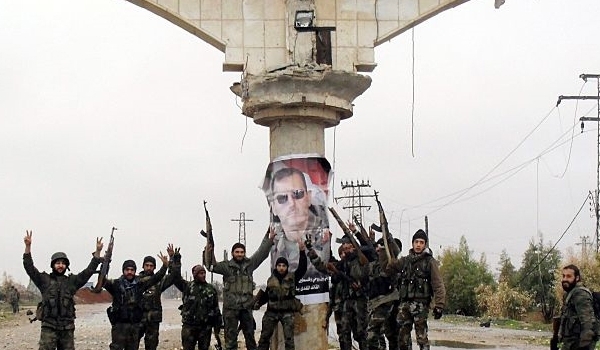 The Syrian Army continued advances in Hama province, and seized back more regions near the strategic city of Salamiyah.
The army units are now in full control of several key regions and heights near Salamiyah town.
Salamiyah is of strategic importance because it is only 30 kilometers from Hama city and it is located to the North of Homs city.
Meantime, the Russian fighter jets pounded the ISIL's positions in the Eastern part of Aqareb to the North of Salamiyah.
In a relevant development on March 19, the Syrian army and its popular allies pushed back the al-Nusra terrorists in areas near Salamiyah and killed a number of militants.
"The al-Nusra militants in an attempt to capture the key points of al-Rabi'ah near Tal al-Dara village, on the Western outskirt of Salamiyah, attacked the army troop's positions in the region, but the army fended off the attack after killing several terrorists," the source said.
The source added that the army forces destroyed several militants' heavily-armed pick-up trucks and defused some explosive devices left by the militants in the region.