Syria
Syrian Army Wins back Several Strategic Regions in Hama Province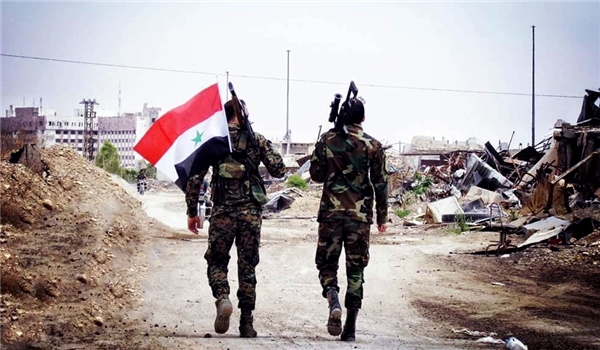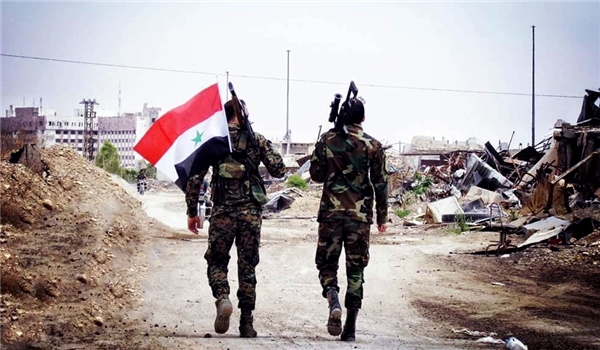 The Syrian Army troops pushed terrorist groups back from a key village and several strategic hills in Northeastern Hama on Sunday.
The army men clashed fiercely with terrorists and captured the village of al-Hasanawi and several hills overlooking the villages of Um Sahrij and Abu al-Qar West of the town of Ithriya.
Relevant reports said on Saturday that the army men engaged in heavy fighting with terrorists in Abu Obeideh and al-Shalyout regions near the town of Mahradeh in Northern Hama, fending off their attack.
A number of terrorists were killed or wounded in the failed attack.