Syria
Syrian Army within striking distance of strategic town in Idlib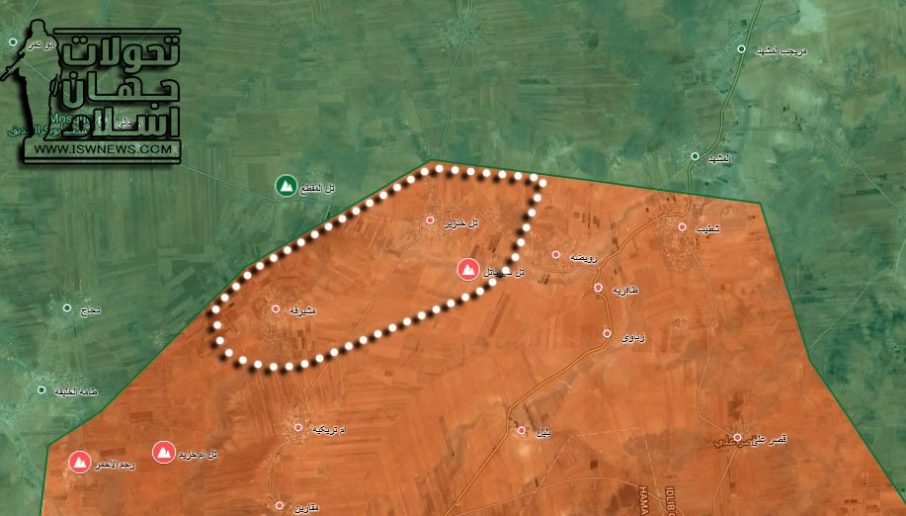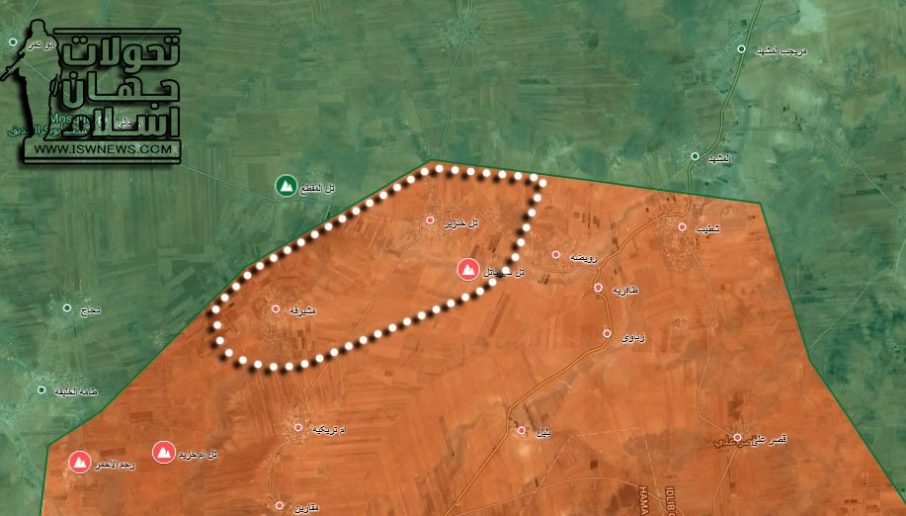 The Syrian Arab Army (SAA) is within striking distance of Abu Dali after making an important advance inside the southern countryside of the Idlib Governorate this past weekend.
Units from the Syrian Arab Army's 4th and 11th divisions began their assault this past weekend by targeting Hay'at Tahrir Al-Sham's last positions around the town of Musharifah.
Once these hilltops were captured, the Syrian Arab Army was able to storm Musharifah from its southern and eastern flanks, leaving the jihadist rebels of Hay'at Tahrir Al-Sham no choice but to retreat.
The Syrian Army and their allies are now concentrating on Tal Maqta' and Djaj, which are last areas located south of Abu Dali.
Abu Dali is important to the Syrian Arab Army's High Command because of the crossroad that is located inside of t