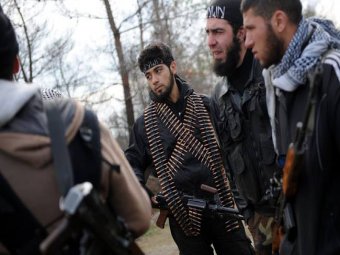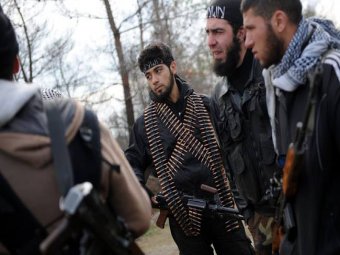 Syrian Arab Army units targeted an armed group that had been stationed in the warehouses of the Housing Establishment and the Gas Filling Unit in Adra area; Mohamed al-Sibaa, a leader of one of the armed groups was identified among the killed. The units also targeted militia gatherings in Duma farms and near Kard Company in Harasta; Omar Dashdash and Kamal Mehi-Eddin were identified among the militia deaths.
Breaking News Network correspondent has pointed out that a unit of the army carried out a special operation targeting a den of an armed group in Deir Salman in the Eastern Ghouta, leaving a large number of its members injured or dead, including Abu Salaa.
Units of the armed forces tracked armed groups affiliated to al-Nusra Front in Rima farms, the neighborhoods of al-Salhiyeh, al-Qa'eh and Ras al-Ein town in Yabroud area and managed to eliminate a considerable number of their elements.