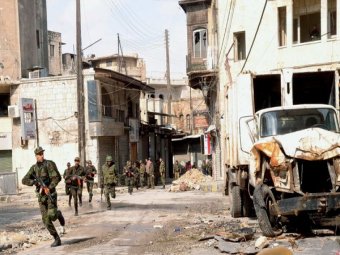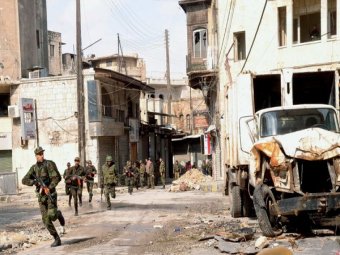 Arabian press sources say that "Syrian Arab Army prepares for an accurate plan for the great battles, which are expected", without mentioning more details.
Al-Safer newspaper quotes of sources that "the great battle in Damascus is almost impossible, where Syrian Army has prepared an accurate plan for protection and confrontation, as Homs would soon be under the control of Syrian Army, then there is no political decision in its concern has been taken" and sources declares that "Homs is not only a pivotal, but also a strategic area for Syrian Army and it is impossible to let one inch of it in the hands of militants".
The newspaper says that "Aleppo is under the laparoscopic, the major battle awaits the termination of the political horizon between USA and Russia, as such battle may cost a lot, but the Syrian leadership still says repeatedly about Baba Amro and other areas, that "when we want to inter to an area we will inter, but this matter needs a political affair, as we do not want to inter the area and then leave it for the armed men to get back, the nature of the fighting has changed".