Syria
Syrian asylum seekers rejected at UK border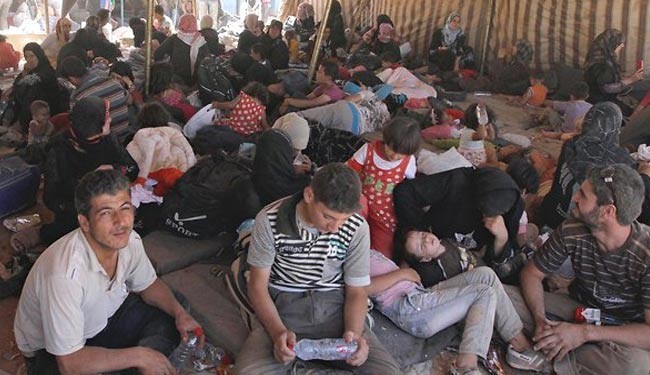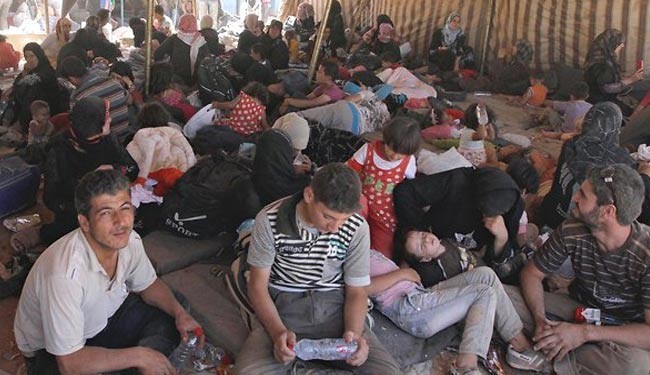 British border police have turned away 60 Syrian asylum seekers at the French border port of Calais that were 'desperately' trying to enter Britain due to their mistreatment by French authorities.
A team of three British border patrol officers denied entry to the Syrian asylum seekers on Friday after reportedly holding talks with the group, saying they could only examine asylum pleas of those who already had family members in the UK on a case-by-case basis, French media reported, citing a top government official in France's northern Pas-de-Calais region.
The negotiations included two representatives for the refugees, 60 of whom have blockaded the French port terminal since Wednesday.
The French official said that British authorities indicated that the entry of the entire group "without any checks or examinations of the different cases" was out of the question.
The Syrian refugees, who are apparently trying to move to Britain due to their mistreatment by French authorities, were disappointed by the rejection at the border point. Two men joined two others already perched on a port building and threatened to jump but all four later came down.
The protest, which has seen 20 people go on hunger strike, prompted French authorities to offer the refugees a legalized status.
This is while 50 French anti-riot police officers moved in early Friday to try and clear the protestors from the footbridge but backed off when two of them climbed on top of a port building and threatened to jump off.
While French Foreign Minister Laurent Fabius has pledged to fast-track the applications of Syrians seeking asylum, the protesting refugees, most of whom arrived in Calais a month ago, have voiced disappointment at the way they have been treated in France.
"We thought that France was the country where human rights are respected," said 19-year-old Tarik.
"But we live outside like dogs, hunted down by the police, we see we are not welcome, how can we seek asylum here?" Tarik said.
Another refugee, identified as 38-year-old Ali, said he had spent $13,000 (9,500 euros) to come to a country where its "president [Francois Hollande] said 'we must help Syrians."
"Here even animals are better treated than us," he said.
The UN refugee agency has said 17 countries, including France, have agreed to receive quotas of refugees fleeing the bloody conflict in Syria.
France has had only 850 registered demands for asylum from Syrians since the start of this year, the UN High Commissioner for Refugees said late last month.