Syria
Syrian Defense Minister: Syria Ready to Decisively Respond to Any Aggression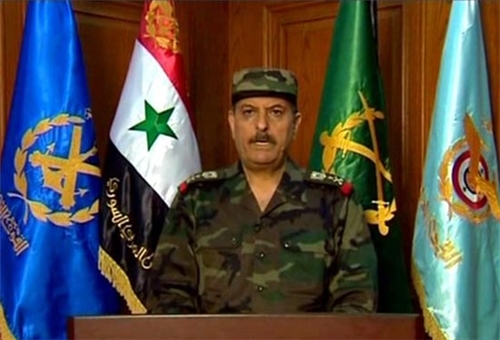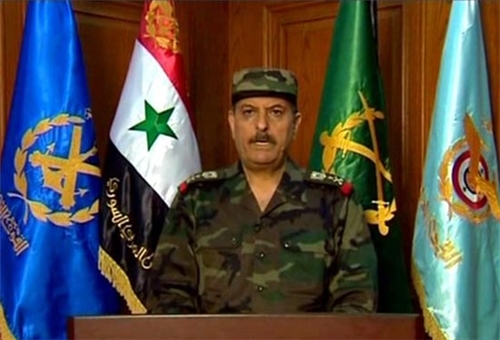 Syrian Defense Minister Fahd Jasem al-Freij said the Syrian army and people are ready to confront any form of military aggression on the country by western powers, promising to decisively respond to any attack.
Al-Freij stressed that criminal terrorists have deliberately used chemical weapons, killing women and innocent children to get more support from the West in order to blackout their defeat, thus misleading the public opinion to justify their continued crimes, Al-Manar reported.
On Saturday, US Defense Secretary Chuck Hagel claimed that the White House is studying different military options against Syria under the alleged pretext of using chemical weapons.
Hagel suggested the Pentagon is moving forces into place ahead of possible military action against Syria, even as President Barack Obama voiced caution.