Syria
Syrian envoy to UN: We have no chemical weapons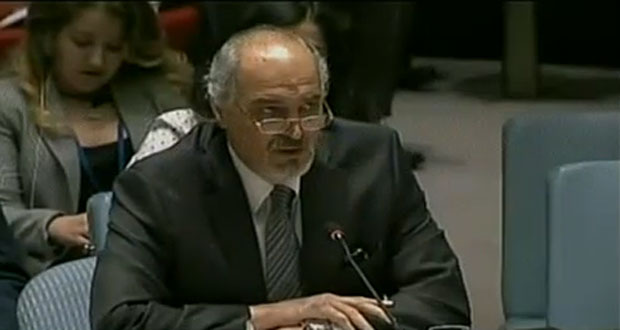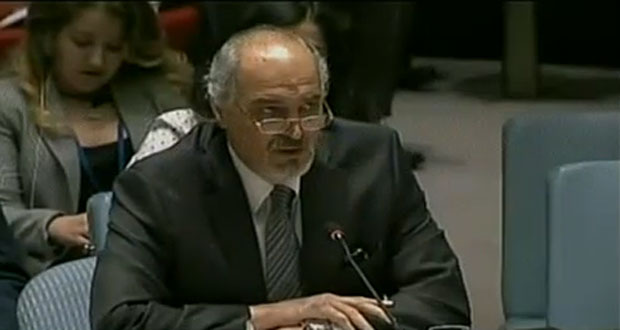 The Syrian Envoy to the United Nations stated on Wednesday that their military forces could not have used chemical weapons, as they do not possess them.
Syrian Ambassador to the U.N., Dr. Bashar Al-Ja'afari, slammed reports about the alleged use of chemical weapons by the Syrian government, adding that these are baseless allegations.
The envoy's speech follows the accusations of US State Department spokeswoman Heather Nauert's against Damascus, claiming that the Syrian government had used chemical weapons near Idlib's city of Saraqib.
According to Nauert, Washington believes that Russia was shielding the Syrian government from accountability for its alleged continued use of chemical weapons.
Reacting to the investigation, the Russian Defense Ministry has refuted all the allegations, saying that the US claims were based on rumors and information from militants and that the accusations have never been proven with facts.