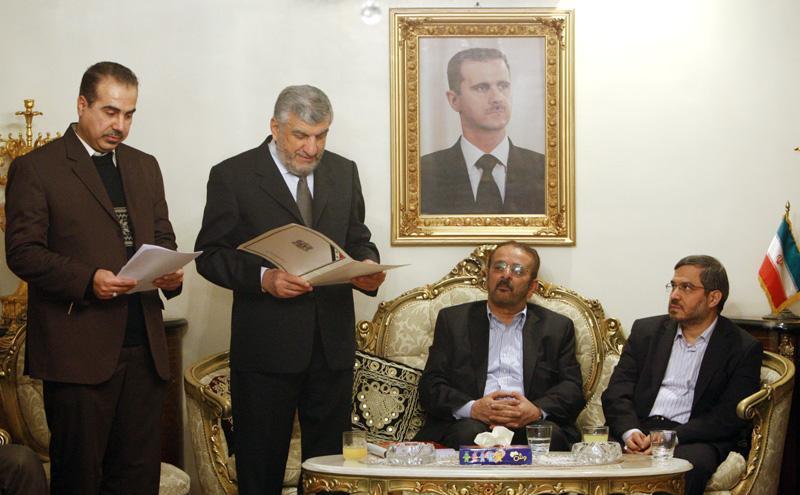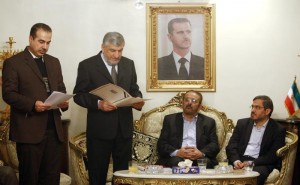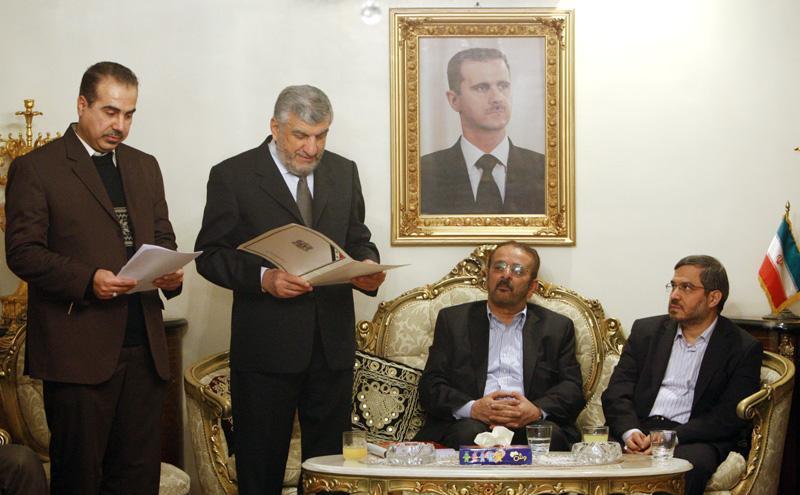 Syrian Ambassador to Tehran Hamed Hassan says the US and the zionist regime are supporting terrorists in Syria due to Damascus' resistance and its support for Arab nations, especially Lebanon, Palestine and Iraq.
Addressing a group of IRNA reporters in Tehran on Monday, Hassan said events in Syria are different from those in certain Arab states, whose nations oppose their governments' alliance with the West and the US and refuse to surrender to zionists.
He said his country will be victorious despite the plots being hatched against it.
He noted that Syrian leaderships seeks a political solution to the ongoing crisis and avoids any military and security solutions.
He added that Syria agrees to the visit of an Arab League delegation to the country and providing it with facilities despite political, economic and trade sanctions it has imposed on the country.