Syria
Syrian FM accuses US pursuinging Israeli interests in Syria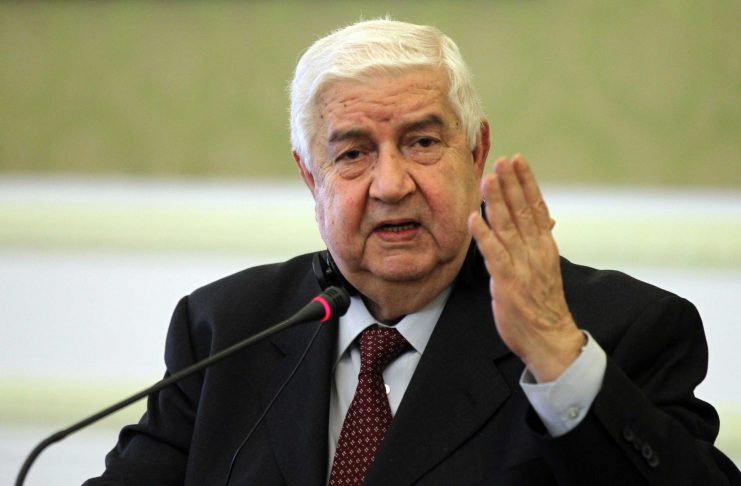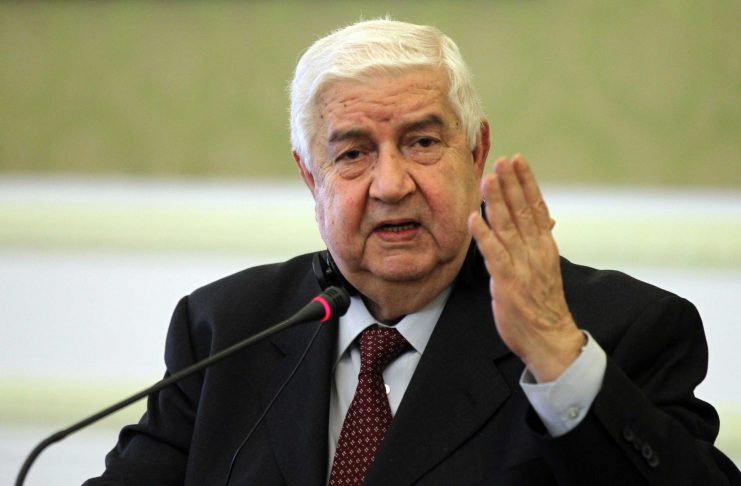 Syrian Foreign Minister Walid Muallem slammed the U.S. in a recent statement, claiming that the latter is not committed to peace in Syria, but rather, Israel's regional goals.
"I want to say that American goals are not purely American goals, in fact, these are Israeli goals that the US is implementing in Syria. There are many goals," Muallem said.
Muallem accused the U.S. of trying to sabotage their relations with Iran and Russia in order to weaken Syria's regional position.
"First, they do not want Syria to be the main country of resistance to Israel. Second, they do not want Syria to have strategic relations with Iran and Russia. They want Syria to be like the rest of the region, that is, to become one of the instruments of US foreign policy with the approval of Israel. On this basis, I want to say that the US goal in Syria is to control all future activities of Syria in the interests of Israel, " the minister pointed out.
Muallem's comments come shortly after the U.S. criticized the governments of Syria and Russia for their operation in the Idlib Governorate.