Syria
Syrian FM pens letter to UN over Israeli elections in Golan Heights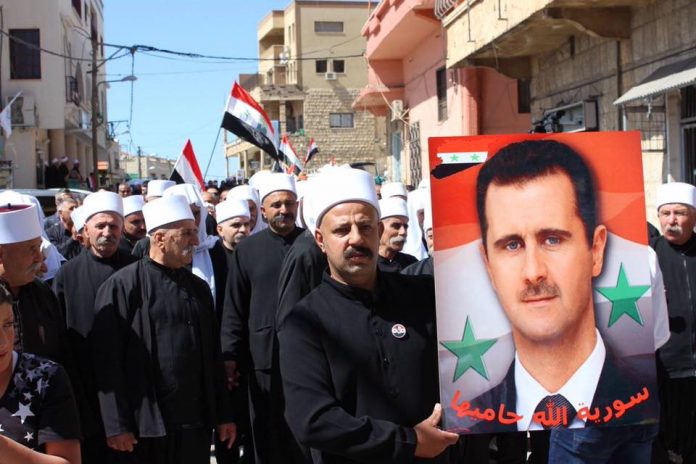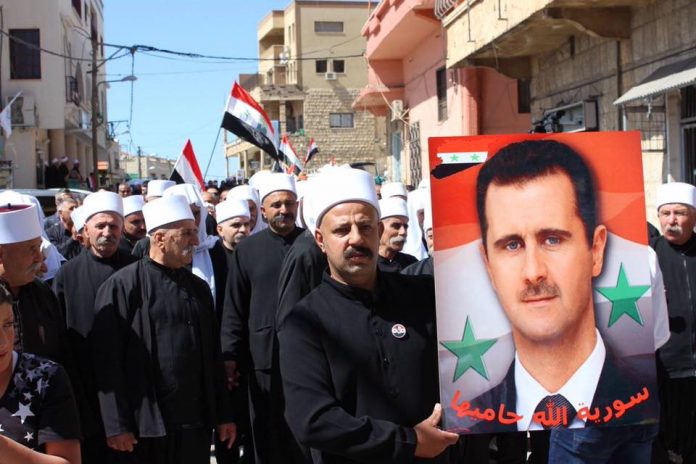 The Syrian Foreign Ministry has sent two letters to the UN chief and the UN Security Council president urging them to take measures against Israel over holding the municipal election in several villages in the disputed Golan Heights populated by Druze Arabs, SANA reported on Tuesday.
According to the Syrian state-run SANA news agency, Damascus has accused Israel of imposing "Judaization" on "Syrians living in the occupied Syrian territories."
According to media reports, hundreds of Druze Arabs tried to block the entrance to the polling place in Majdal Shams, a town with the largest Druze community in the area, earlier in the day.
Israeli police used tear gas to disperse the crowd in order the clear a path for voters. The police later confirmed that they used "special means" to disperse hundreds of protesters.
​Municipal Election in Israel
On Tuesday, Israel holds municipal election all across the country, including for the first time in several Druze villages in the Golan Heights. Israelis are electing local councils of deputies and mayors of major cities such as Jerusalem.
Many Druze Arabs living in the Golan Heights, a mountainous plateau that came under Israeli jurisdiction in the course of the 1967 Six-Day War, still refuse to recognize Israeli control over these lands and remain loyal to Syrian authorities.
After over a decade of managing the territory through a military administration, Israel de facto annexed the Golan Heights in 1981, adopting a law on extending the country's jurisdiction over the area. This move has not been internationally recognized.
Over 20,000 Druze live in the Golan Heights. Israel is trying to further integrate them and has offered the minority citizenship. However, many locals continue to identify themselves as Syrian nationals.