Syria
Syrian Forces, Allies Continue Efforts to Cut Terrorists' Supply Routes in Southern, Southwestern Aleppo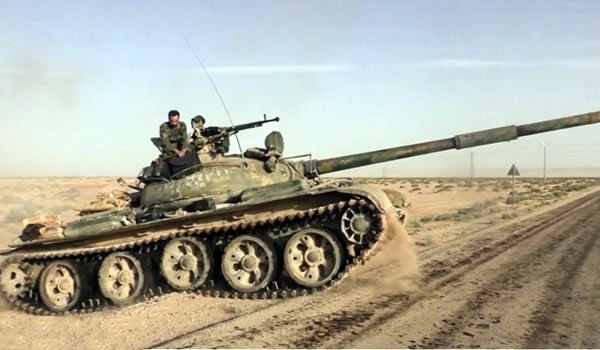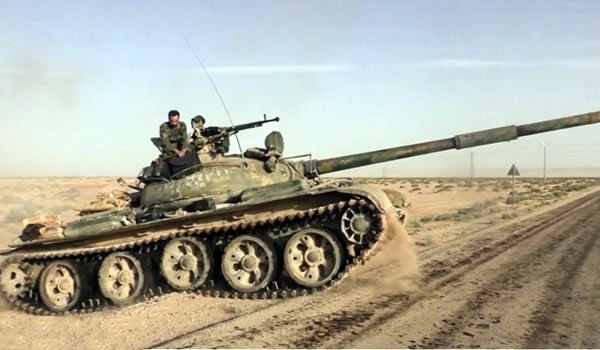 The terrorists' arms depot in the Northern parts of Khan Touman and Western al-Amareh became an easy target for the Syrian army and resistance forces after the militants withdrew from the region.
After the terrorists' withdrawal from the Northern parts of Khan Touman and Western al-Amareh, the danger of their occupation of the strategic al-Wazihi town decreased.
The Syrian and resistance forces are reportedly trying to retake the arms depot of Northern Khan Touman from the terrorists and cut their supply route in the Southern and Southwestern parts of Aleppo.
Field sources said on Thursday that the at least 80 terrorists have been killed and tens of others were wounded in the region in the past 48 hours in clashes with the Syrian troops.
Syrian Army's artillery and missile units opened very heavy fire at Jeish al-Fatah's gatherings and forced them to hide in their positions without considerable movements to open their closed supply line from Aleppo to Khan Touman, military sources said on Wednesday.
"The Syrian government forces engaged in heavy fighting with Jeish al-Fatah terrorists near military academy buildings, in the meantime, heavy fire of army's artillery and missile units did not leave any chance for the terrorists to advance towards Um al-Qara'a hilltop," the sources said.
"Nine armored vehicles of Jeish al-Fatah were targeted and their crew was killed in the clashes in military academy buildings," they added.
"In the meantime, Syrian military forces fortified their positions in Um al-Qara'a which is the most important hilltop in the region for monitoring the supply roads of terrorists coming from Khan Touman to al-Rashedeen," they went on to say,
"Um al-Qara'a also overlooks the entire roads in al-Ramousiyeh and military academy buildings, including a road connecting al-Hekma school to Taslih academy building," the sources said.