Syria
Syrian Forces Break Siege of Aleppo Military Airbase, Seek to Capture ISIL Hotbed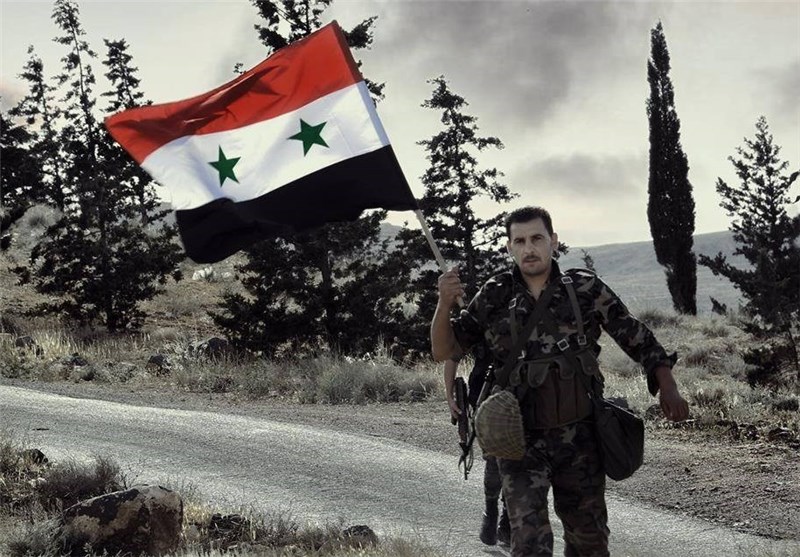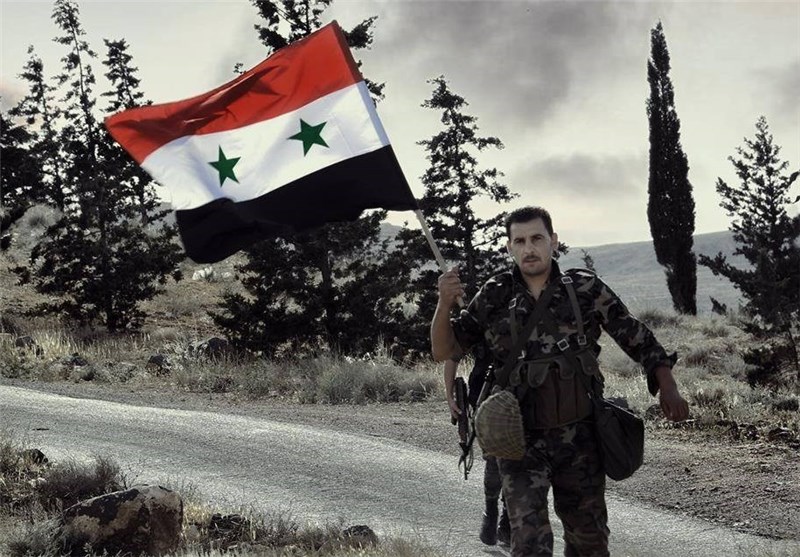 Syria's military forces broke the siege of the Kowaires military airbase on the outskirts of the northwestern city of Aleppo which was besieged by the Islamic State in Iraq and the Levant (ISIL) terrorists since 2013.
"Army and the armed forces eliminated large numbers of ISIL terrorists and made contact with the forces defending Kweires Airport in Aleppo's eastern countryside," the Syrian Arab News Agency (SANA) said on Tuesday.
SANA also reported that government forces recaptured several villages in the eastern suburbs of Aleppo.
The Syrian army troops, backed by the voluntary forces, had launched a major offensive to reach the airbase on October 16.
A Syrian soldier involved in the operation to recapture the Kowaires airbase told Tasnim that the next operation will focus on the liberation of Um Arkila village in the countryside of Aleppo, which is known as the hotbed of the ISIL terrorists.
The Syrian forces are now on the brink of retaking control of a main road linking Aleppo to Hama.