Syria
Syrian Forces Confront ISIL Terrorists across Sweida Province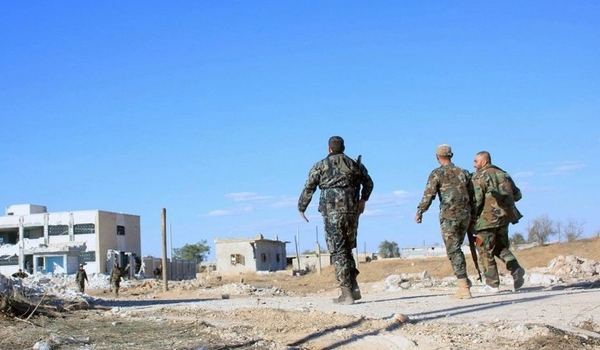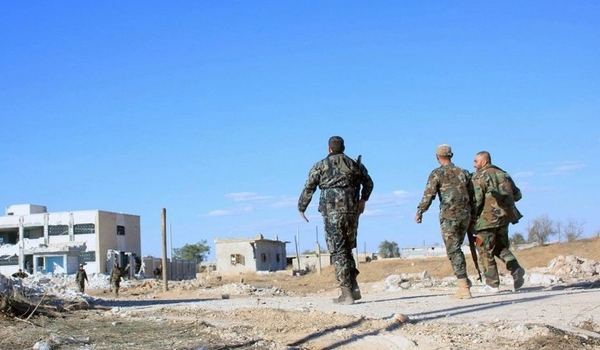 The Syrian Army alongside the country's popular forces engaged in heavy clashes with the ISIL terrorists in Khirbet Sa'ad, Haqaf and al-Qasir villages across the Southern province of Sweida, sources announced on Friday.
The sources said that the Syrian soldiers stormed the ISIL positions in the Northeastern countryside of Sweida province near Khirbet Sa'ad village and hill, killed dozens of them and destroyed their defense lines.
Meanwhile, the army, in cooperation with the popular defense groups, foiled an attack by the ISIL terrorists who infiltrated from al-Qasir village to the surroundings of al-Haqaf village on the outskirts of al-Badiya desert.
On Tuesday, the Syrian army resumed fresh round of its mop-up operations against the Takfiri militants in Sweida, destroying their positions and leaving a large group of them dead.
The Syrian troops destroyed terrorists' concentration centers, arms and ammunition in Khirbet Samar village in the Southwestern countryside of Sweida.