Syria
Syrian forces kill terrorist al-Qaeda leader near Deir al-Zour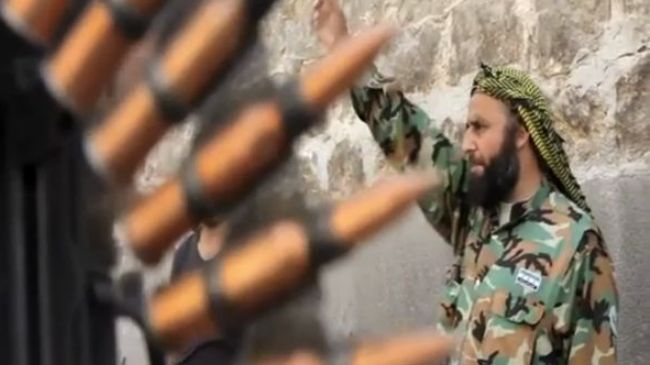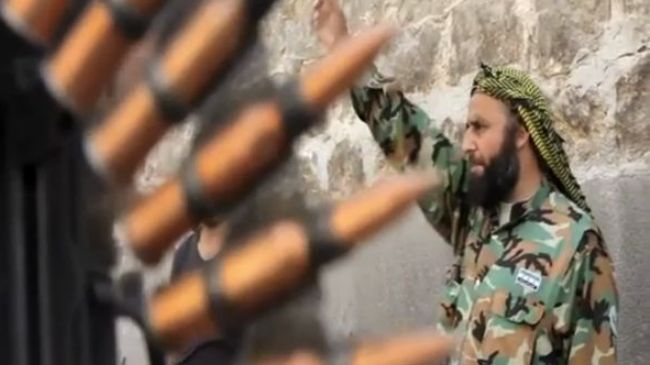 Syrian security forces have killed a local al-Qaeda leader and scores of foreign-sponsored terrorists during heavy clashes near the eastern city of Deir al-Zour, Press TV reports.
The Syrian army carried out a mop-up operation on the outskirts of the city, situated about 420 kilometers (262 miles) northeast of the capital Damascus, on Sunday and engaged a group of armed men.
Ammar Nawar al-Hajr, an al-Qaeda leader and terrorist commander, was shot dead along with a number of his comrades in the battle.
Meanwhile, Syrian forces repulsed terrorist attacks on army checkpoints in the suburbs of Damascus. Several insurgents were killed and many more injured in the exchange of fire between gunmen and the Syrian army.