Syria
Syrian forces unleash big assault on southern Idlib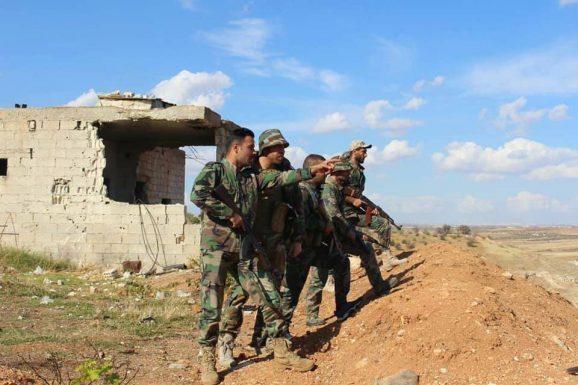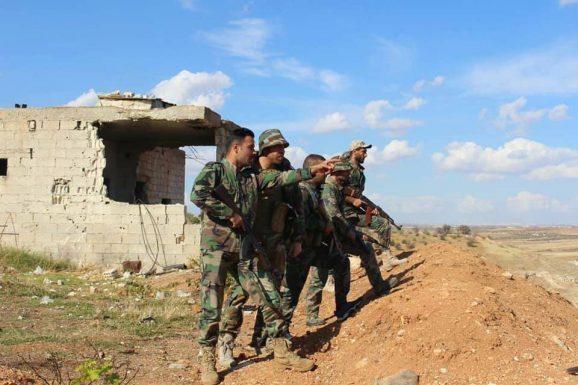 The Syrian Arab Army (SAA) and their air force unleashed a big assault in southern Idlib, Tuesday, targeting the jihadist rebel positions near the Hama provincial border.
Led by their 11th Tank Division, the Syrian Arab Army heavily bombarded the jihadist trenches that were raised near the towns of Sukeek and Al-Taman'ah.
The Syrian Arab Army would then expand their assault to the northern countryside of Hama, where they fired several missiles and artillery shells towards the Jaysh Al-Izza towns of Al-Lataminah, Zakat, and Kafr Zita.
While the ground troops hammered both southern Idlib and northern Hama, the Syrian Arab Air Force (SyAAF) launched several airstrikes between the towns of Ma'arat Al-Nu'man and Khan Sheikhoun.
The main road between Ma'arat Al-Nu'man and Khan Sheikhoun is one of the most important supply routes for Hay'at Tahrir Al-Sham in the southern countryside of Idlib.