Syria
Syrian General Command : Army Units Destroyed Israeli Vehicle Crossed Cease-Fire Line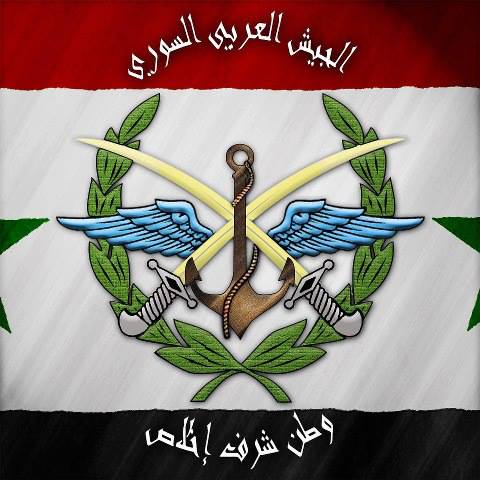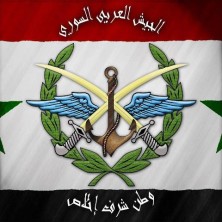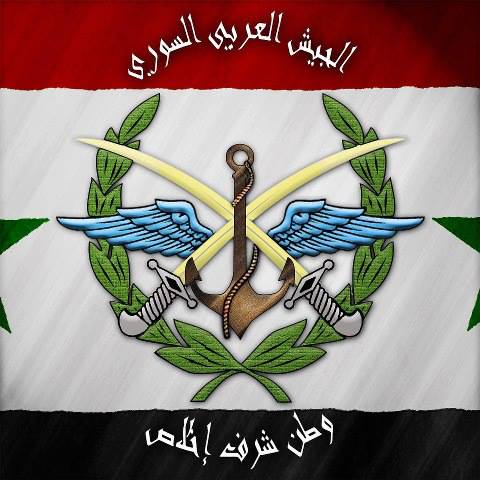 General Command of the Army and the Armed Forces said that our armed forces destroyed an Israeli vehicle entered from the occupied territories and crossed the cease-fire line towards the village of Bir Ajam.
"The village is located in the liberated area of Syrian territories where there are armed terrorist groups, " the General Command said in a statement issued Tuesday.
"Following that, the Israeli enemy fired two rockets from the occupied site of Tal al-Faras toward one of our sites in al-Zubaydiah village; no casualties reported, " the statement said.
It added that the aggression aims at raising the terrorist groups' collapsed moral due to the painful blows they received at the hands of our armed forces in more than one place, especially in al-Qsier area.
The General Command of the Army and the Armed Forces said that the blatant aggression confirms again the involvement of the Zionist entity in the ongoing events in Syria and the direct coordination with the armed terrorist gangs.
The statement stressed that any breach or an attempt to violate the state sovereignty will be responded.
It stressed that whoever thinks that he is able to test our strength, alert and readiness to maintain our dignity and sovereignty is mistaken.