Syria
Syrian government begins reopening strategic highway in Damascus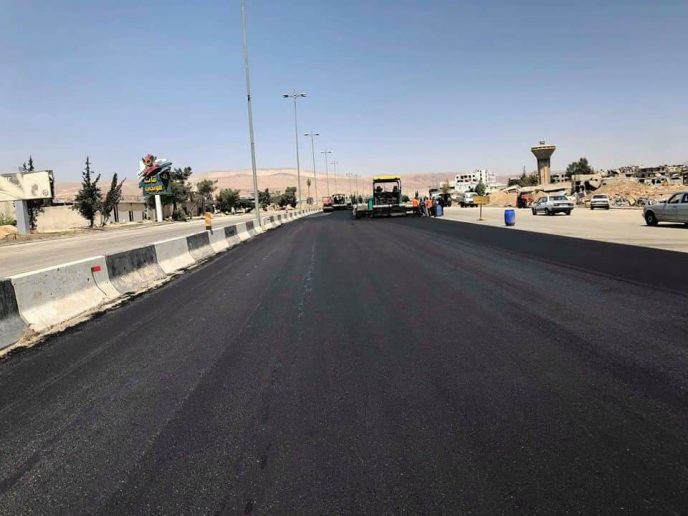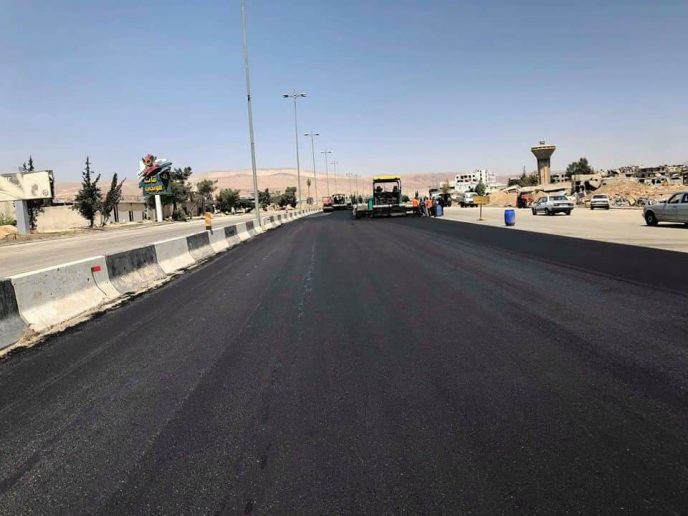 The Syrian government began construction on the strategic Damascus-Homs Highway ( Harasta Highway) two weeks ago; however, they were limited due to the fact the situation in Douma was still unsolved.
Now, with Douma terrorist-free, the construction crews have moved to the northern part of the East Ghouta, where they are now working to rebuild this part of the Damascus-Homs Highway.
According to a government source, the Damascus-Homs Highway will likely be reopened in the next two to three weeks, as the construction crews clear several barriers and repave the roads.
This highway was closed more than five years ago when Jaysh Al-Islam and their allies took over large parts of the East Ghouta region from the government.