Syria
Syrian government condemns US, israeli stances on Iran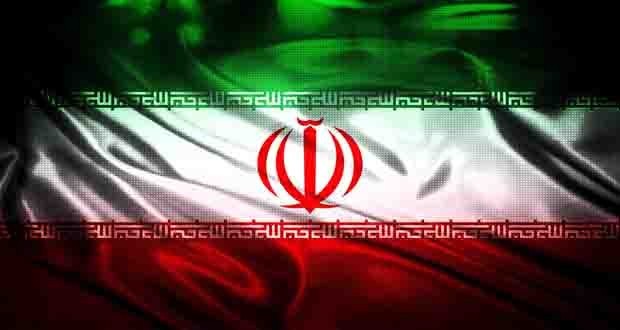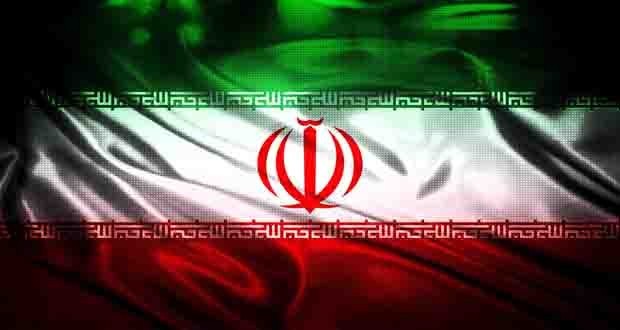 The Syrian Arab Republic has condemned the stances of the U.S. and Israeli regimes in regards to the Iranian protests, an official source at the Foreign Ministry told state-owned Syrian Arab News Agency (SANA) today.
"The Syrian Arab Republic expresses strong condemnation and absolute rejection of the stances adopted by the US administration, the Zionist entity and their tools regarding the current situation in Iran, an official source at Foreign and Expatriates Ministry said Tuesday," as posted by SANA.
"The source added that such stances confirm the destructive role of those countries in destabilizing the region with the aim of controlling it, seizing its resources and national choices, weakening the resistance axis in the region following the failure of the conspiratorial scheme thanks to the victories achieved against the Takfiri terrorist groups in Syria, and Iraq as Iran was a main partner in those victories," the SANA report continued.
"The source said that Syria expresses full solidarity with the Islamic Republic of Iran, emphasizing the importance of respecting Iran's sovereignty and not interfering in its internal affairs," the article added.
The Syrian Arab Republic is considered Iran's closest ally in the Middle East, both economically and politically.