Syria
Syrian government prepares camp near Damascus to host displaced people from Idlib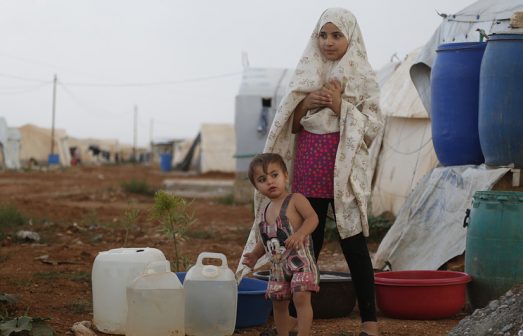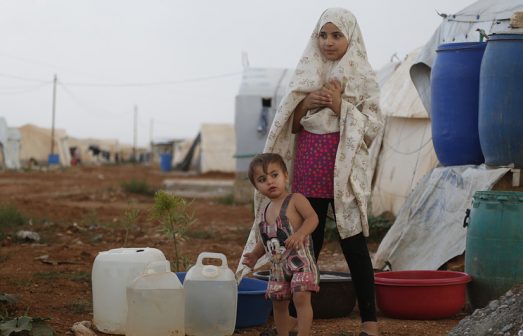 A camp in southern Damascus is now being set up to host displaced civilians from the Jihadi-controlled province of Idlib.
Located in Hirjilah suburb, the camp had formerly hosted displaced people from Deir Ezzor, Daraa and Eastern Ghouta. All returned homes after their towns and villages have been liberated.
"The camp is being repaired to receive refugees from Idlib. The camp can host 5,000 people, but it had to receive up to 20,000 people, so it needs renovation", the camp's head, Abdurrahman Habib, said.
"The Russian side took part in the camp's life through regular deliveries of humanitarian supplies, mattresses, warm blankets and other necessities", he added.
This comes amid reports of an upcoming full-scale offensive to be launched by the Syrian forces against terrorist groups in Idlib province.