Syria
Syrian government says ready to find solution to crisis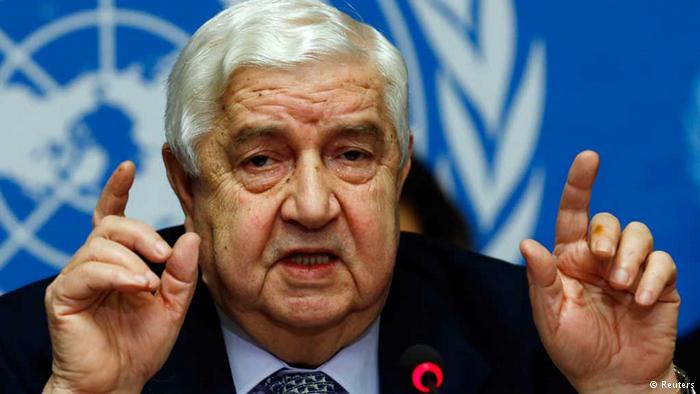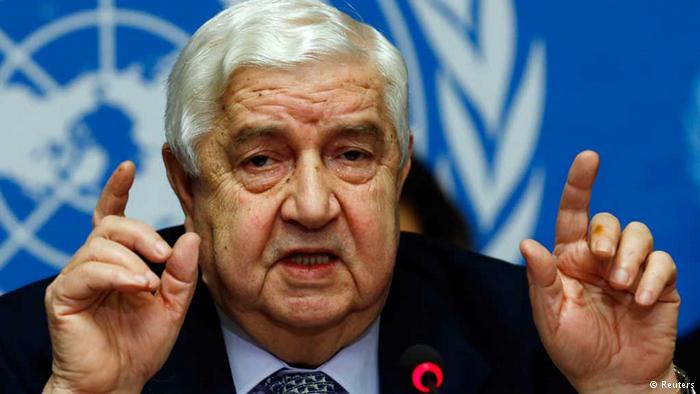 The head of the Syrian government delegation to the UN-brokered peace talks has reiterated the readiness of Damascus to find a solution to end the foreign-backed crisis in the country.
Bashar al-Ja'afari, who is also the Syrian ambassador to the UN, made the remarks at a press conference during peace talks for Syria in Geneva, Switzerland, on Sunday.
Al-Ja'afari told reporters that the Syrian government wants to put an "end to the bloodshed" that is going on in Syria.
"The point is that we are still unaware of whom we will talk to. The full list of participants is unknown as of yet. UN Special Envoy Staffan de Mistura does not know it either," he complained, however.
He slammed the opposition for its foot-dragging before the talks, saying it goes to show that the opposition is not serious in its intention to resolve the conflict.
"The negotiations were due to begin on January 25. Now this is the 31st. The second party has protracted the decision by six days. This indicates that their intentions are not serious," he said.
Earlier, the United Nations (UN)'s Special Envoy for Syria Staffan de Mistura said he is "optimistic and determined" that delayed peace talks on the conflict in Syria will be held, after he met with Syria opposition groups, whose refusal to participate has been to blame for the delay.
De Mistura met with delegates from the main Syrian opposition coalition, the so-called High Negotiations Committee (HNC), at a hotel in Geneva on Sunday.
On Saturday, shortly after the HNC delegation arrived in Geneva, it threatened to leave the Swiss city if the preconditions set by the group were not met.
On Friday, de Mistura held talks with the delegation from the Syrian government. Ja'afari has announced that the Syrian government will not accept any preconditions ahead of the talks.
The talks are to be held in an 18-month timetable under a resolution unanimously approved by the UN Security Council on Syria last December.
Resolution 2254 endorses a roadmap for a peace process in Syria. It also calls for a nationwide ceasefire in the Arab country, the formation of a "credible, inclusive and non-sectarian" government within six months and UN-supervised "free and fair elections" within 18 months.
De Mistura, however, has reportedly hinted that the foreign-back opposition groups in Syria, who enjoy support from regional and Western powers, including Saudi Arabia, Turkey and France, could try to sabotage the peace talks.
According to a report published on the website of The Foreign Policymagazine, de Mistura has said the anti-Damascus opposition coalition is deliberately undermining ongoing global efforts to find a political solution to the Syrian conflict.
Syria has been plagued by foreign-backed militancy since March 2011. According to UN estimates, over 260,000 people have reportedly lost their lives in Syria and millions more are living in dire conditions.