Syria
Syrian Gov't Forces Drive Terrorists Out of More Key Heights in Aleppo's Outskirts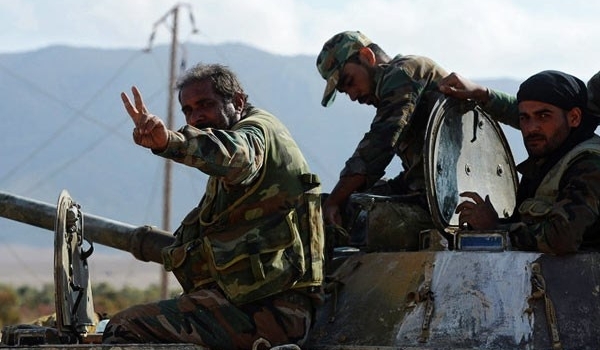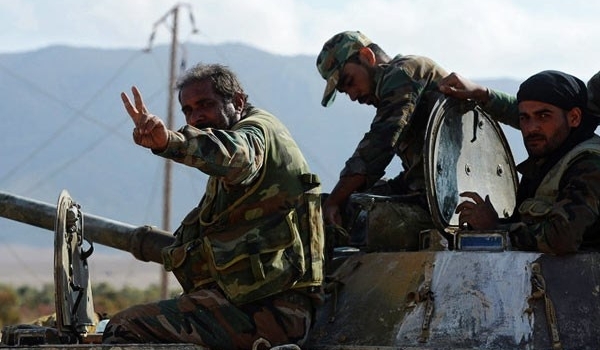 Syrian Army troops and popular forces continued to advance against Jeish al-Fatah terrorists in the Southern outskirts of Aleppo city, capturing more key heights near Aleppo-Khan Touman road.
The Syrian government forces that had captured parts of Tal Bazo on Sunday inflicted major casualties on the Jeish al-Fatah and seized full control of the strategic height in the Southwestern side of the military academy buildings.
In relevant developments on Sunday, Syrian Army troops and popular forces continued to drive Jeish al-Fatah terrorists out of more positions in a strategic region South of Aleppo city, inflicting major casualties on the militants.
"Syrian government forces, a few hours after the end of the humanitarian pause, launched a fresh round of offensives on the positions of Jeish al-Fatah terrorists in Southern Aleppo and took full control of Aleppo's Air-Defense Battalion on the road to Khan-Touman," the sources said.
"The terrorists suffered a heavy death toll and pulled forces back from the air-defense battalion that is just a few kilometers South of the military academies," the sources went on to say.
"Jeish al-Fatah also withdrew from Tal Bazo, al-Rashedeen 5 and al-Brij in the Southern parts of Aleppo city under heavy attacks by the Syrian government forces," the sources said.
"The army's engineering units have started defusing landmines and bombs planted by the terrorists in the newly-captured air-defense battalion," the source added.