Syria
Syrian govt. swaps prisoners with militants as part of Astana Process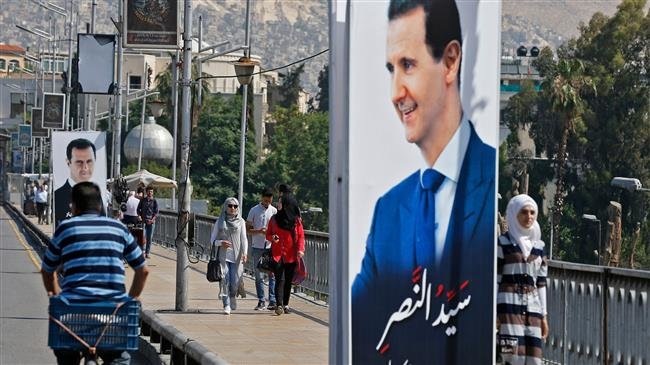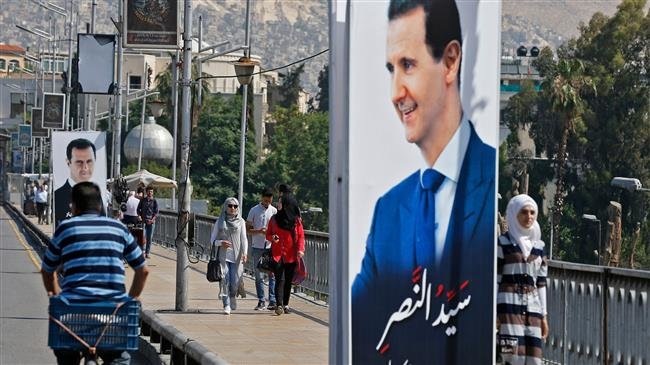 The Syrian government and the country's militants on Tuesday swapped prisoners as part of a peace process brokered by Iran, Russia and Turkey, Ankara said.
Turkey's foreign ministry said in a statement that "many people" detained by the two sides have been freed in the reciprocal and simultaneous move.
The UK-based Syrian Observatory for Human Rights said each side had released 20 prisoners.
The swap took place near the city of Al-Bab, in Aleppo province northwest Syria.
The prisoner swap was part of a peace process brokered by Iran, Russia, and Turkey, which are working to bring back peace to Syria, where the conflict that started in March 2011 has left more than 360,000 dead and displaced millions more.
The three countries, known as the guarantor states of a ceasefire regime in the Arab state, have been mediating peace negotiations between representatives from the Damascus government and opposition groups in a series of rounds held in Astana and other places since Jan. 2017.
Russian Foreign Minister Sergey Lavrov recently announced that the presidents of the three countries will meet in the Russian resort city of Sochi on February 14.
Russian Foreign Minister Lavrov says a planned meeting of the presidents of the three guarantor states of Syrian peace will be held in the Russian city of Sochi on February 14.
The first round of the Astana talks commenced a month after the three guarantors joined efforts and brought about an all-Syria ceasefire. The three states act as the guarantors of that truce.
The negotiations have helped significantly reduce the violence gripping the Arab country by establishing four de-escalation zones there. They have also paved the way for the formation of a Constitutional Committee.
This is while a parallel UN-backed peace process in Geneva, Switzerland, has failed to deliver much.
Syria has been gripped by foreign-backed militancy since March 2011. But that conflict has been winding down as the Syrian government reasserts control over parts formerly held by militant and terrorist groups.