Syria
Syrian Helicopter Targeted Terrorist Groups Fleeing into Lebanese Territories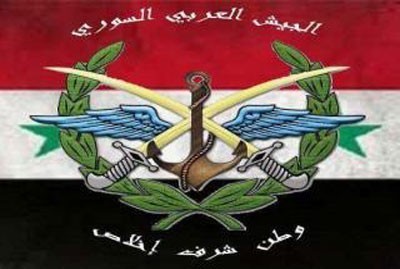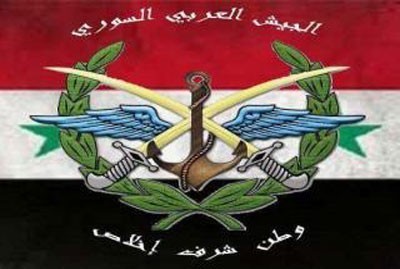 The General Command of the Syrian Army and the Armed Forces said in a statement on Wednesday that one of the helicopters of the Syrian Arab Army on June 12, 2013, targeted a terrorist group trying to escape to the Lebanese territories.
The helicopter targeted the terrorist group and injured some of its members while the rest managed to flee into Arsal district where they were targeted with gunfire from the helicopter, the statement noted.
The Syrian Arab Army will continue fulfilling its duties to protect the Syrian Arab Republic and preserve the security of its citizens, and it is committed to respecting the sovereignty of the Lebanese Republic and its people's security, the General Command stressed in the statement.