Syria
Syrian, Hezbollah Forces to Launch Joint Anti-Terrorism Operation at Border with Lebanon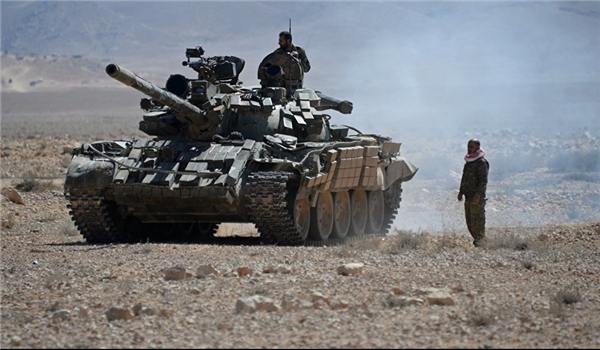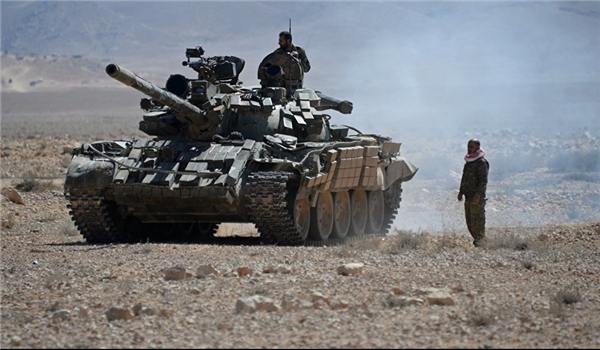 The Syrian Army troop and the Lebanese Hezbollah fighters, backed up by the Russian Air Force, are to kick off a fresh round of operations against ISIL and Al-Nusra Front (also known as Fatah al-Sham Front or the Levant Liberation Board) at border with Lebanon, Arab media reports said.
The Arabic-language al-Hadath news reported that the tactical plans have been prepared for military operation against ISIL and Al-Nusra Front in Jaroud mountain and the Syrian soldiers and Hezbollah fighters, equipped by modern Russian weapons, will start imminently their operation against terrorists.
In the meantime, the Russian Air Force will support the Syrian soldiers and Hezbollah with surveillance and combat missions in the operation.
Meanwhile, the Lebanese Army has embarked on reinvigorating its positions at the borders with Syria to defend border villages against possible revenge attacks of the terrorists and block their flow into Lebanese territories while fleeing the battlefields in Syria.
Relevant reports said earlier this month that the Syrian Air Force carried out heavy air raids on the strongholds of the Al-Nusra Front in the heights at the country's border with Lebanon, inflicting major losses on the militants.
The army aircraft pounded the positions of Al-Nusra Front in Wadi al-Kheil region in Arsal heights, killing or wounding a number of militants and destroying their equipment.