Syria
Syrian Human Rights Network Calls on UNICEF to Condemn Armed Groups' Crimes against Children in Syria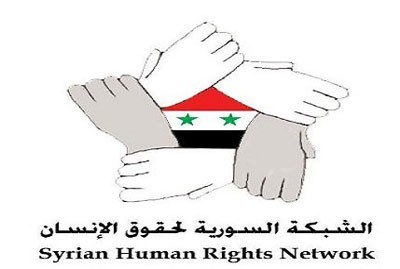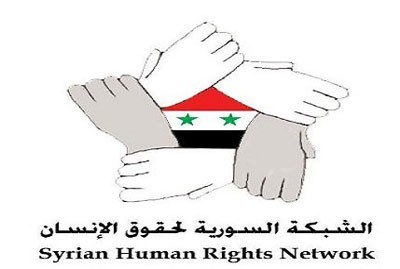 The Syrian Human Rights Network called upon the United Nations Children's Fund (UNICEF) to condemn the crimes, acts of violence and violations committed by the armed terrorist groups against children in Syria.
In a statement issued on Tuesday, the network called on the UNICEF representative to carry out her duty towards children inside Syria and abroad in terms of what they are exposed to by the mercenary gangs, backed by countries that are known for their support of terrorism in the region and the world.
The statement condemned the fact that the armed terrorist groups are using and exploiting the children in their crimes against humanity and childhood, stressing that the network has documented the armed groups' violations and crimes against children.
The network highlighted the necessity for the UNICEF to pay attention to these crimes and condemn them as its mission is to care for children's rights and protect them.
"It is better to protect children than teaching them how to commit a crime which arouses fears over bringing up a generation that is used to the culture of murdering and terrorism in which the UNICEF took part through overlooking the crimes of the terrorist groups," the statement said.
It added that the UNICEF policy of double standards towards these violations is a flagrant breach of the children rights care and protection which the organization claimsto be one of its main priorities and principles.
The network cited the conduct of the UNICEF goodwill ambassador Angelina Jolie in terms of visiting al-Zaatari camp in Jordan while ignoring the displaced families inside Syria as an evidence on the organization's double standards policy.
The network called on the UNICEF ambassador to visit displaced families and children and inspect their situation in Syria so that her work and donation will not be in the framework of instigating on sedition and conspiring against Syria, the thing which violates the goals of the organization.
The network highlighted the violations and crimes being committed against children at schools, particularly regarding the terrorists' mortar attacks on schools.
"Not condemning these crimes by international and human rights organizations stresses that these organizations are biased to violence and instigate it, said the statement.