Syria
Syrian Information Minister: Reality of Events in Syria became clear, Political route is genuine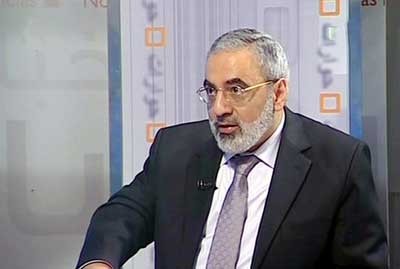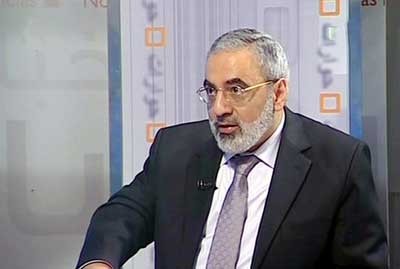 Damascus,– Information Minister, Omran al-Zoubi, stressed that the scene of the events in Syria has been completely exposed, as its nature is no more secret to anyone.
In an article published in al-Thawra Newspaper on Saturday, al-Zoubi said that elements of the aggression on Syria, which has been fully uncovered , must be identified to check the extent and volume of contradictions among these elements whether in the military, international or regional fields.
"That scene is part of a bigger regional and Arab scene manifested through the tales of the 'Arab spring' and 'popular revolutions' which brought in most of its junctures extremists to power like what has happened in Egypt, Tunisia and Libya," the Minister added.
The regional scene, according to al-Zoubi, raised the level of suspicion among the secular, leftist and Pan-Arab powers as they see that the region is witnessing two kinds of forces; the radical extremist powers represented by the governments of Saudi Arabia, Qatar and Turkey and the second one which is represented by international powers that boosted their view in the rejoin through the principle of preserving the security of Israel and controlling oil and gas wells.
He clarified that what has been also unmasked through the aggression on Syria is the exposure of the Western weakness, particularly the USA in dealing with the incidents having not understood the political, economic and cultural changes which have taken place in the Arab region throughout the last century.
The Minister added that the showing up of the Russian, Chinese and Iranian roles at the political, military and economic levels, manifested during the aggression on Syria, heralds the beginning of a new era of international and regional balances which will take its position at the expense of the US role.
Al-Zoubi stressed that the political route for the crisis in Syria has been the genuine choice since the beginning, and it needs politicians who believe in the state, the homeland and the people and consider "the language of exaggeration and the call for the other to attack Syria as treason."