Syria
Syrian intelligence forces carry out special operation behind enemy lines in Idlib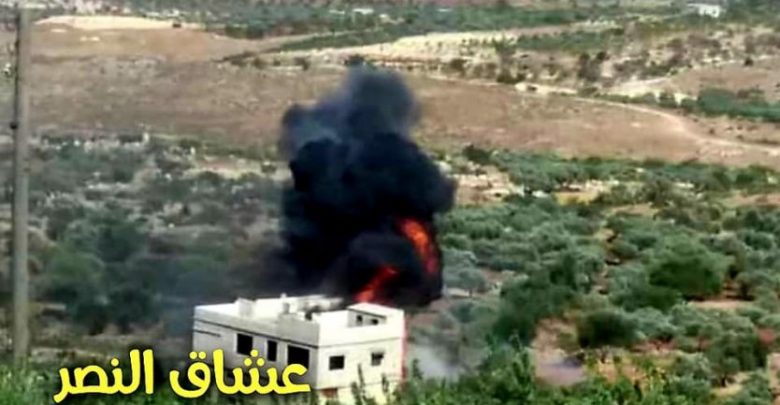 The Syrian military intelligence forces recently carried outan operation behind enemy lines to destroy an ammunition depot belonging to the jihadistrebels in the Idlib Governorate.
According to the official media wing of the Tiger Forces, the Syrian military intelligenceforces planted and then detonated their explosives at the militant ammunition depot in theJabal Al-Arba'een region of rural Idlib.
The Tiger Forces released several pictures from the operation, including the destruction of the building after the Syrian military intelligence forces planted their explosives.
They would add that the Syrian military intelligence forces carried out the operation in Jabal AlArba'een on Wednesday, but the attack was not reported by the Tiger Forces untilThursdsay morning.
The Syrian intelligence forces have carried out several attacks behind enemy lines in thepast, but they do not often release images or videos showing these operations.