Syria
Syrian interior minister wounded in bombing, transferred to Lebanon for treatment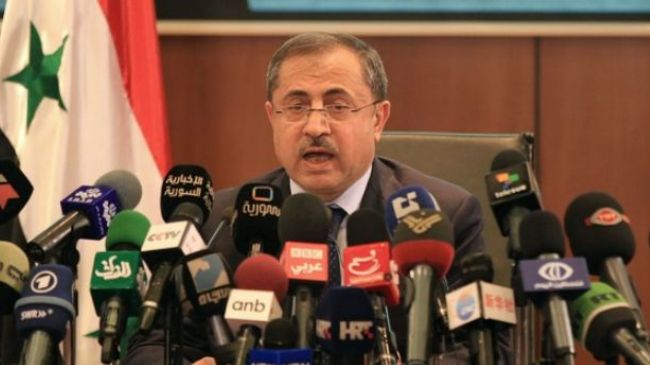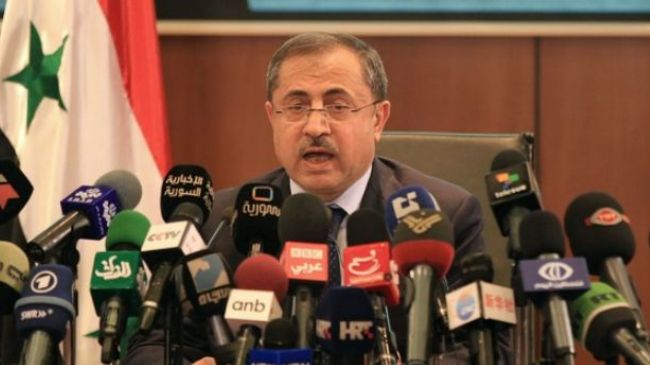 Syrian Interior Minister Mohammad Ibrahim al-Shaar has been injured in a bomb attack on the ministry.
The interior minister, who suffers from a serious back injury, was transferred to the Lebanese capital of Beirut for treatment On Wednesday, the Associated Press reported.
Several people were killed and more than 20 people were injured in the bombing which took place on December 12.
Syria has been experiencing unrest since March 2011. Many people, including large numbers of army and security personnel, have been killed in the turmoil.
The Syrian government says the chaos is being orchestrated from outside the country, and there are reports that a very large number of the militants operating in the country are foreign nationals.