Syria
Syrian militants surrender strongholds in Homs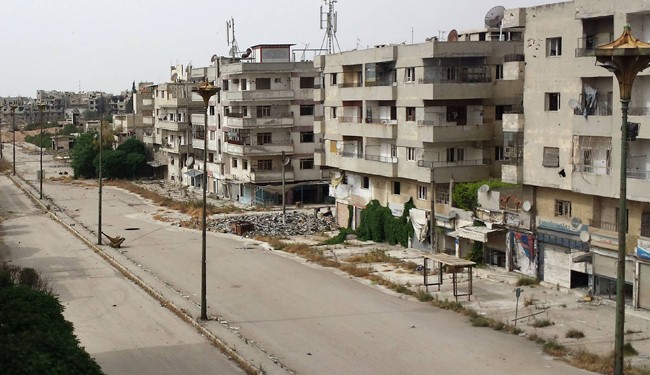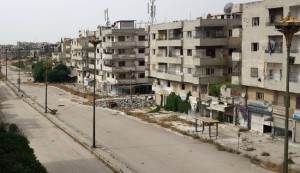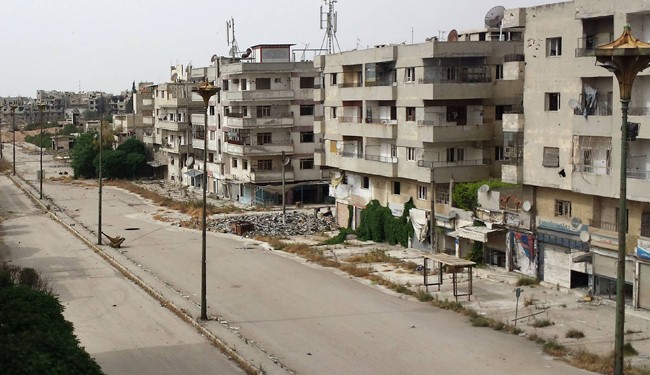 Hundreds of exhausted Syrian militants withdrew Wednesday from their last remaining strongholds in the heart of Homs, surrendering to President Bashar Assad a bloodstained city that was once the center of the foreign backed uprising against him.
The exit of some 1,200 militants marks a de-facto end of the rebellion in the war shattered city.
Gaining virtually full control of Syria's third largest city is a major win for Syria army on multiple levels. Militarily, it solidifies the government hold on a swath of territory in central Syria, linking the capital Damascus with government strongholds along the coast and giving a staging ground to advance against militants' territory further north.
Politically, gains on the ground boost Assad's popularity as he seeks to take part in new round of presidential elections set for June 3.
"For those who want to believe that the government is winning, it's a powerful symbolic confirmation of that," said Peter Harling, a Middle East expert at the International Crisis Group think tank.
By early evening Wednesday, some 600 militants had boarded buses that departed from a police command center on the edge of Homs' rebel-held areas, heading north to rebel held towns of Talbiseh and al-Dar al-Kabira, opposition activists said. Many of the militants were wounded.
Videos of the evacuation posted online by activists captured the massive destruction inflicted on Homs, mostly by terrorist groups.
It was a bitter moment for the exhausted militants, who had pledged to fight to the end in 13 neighborhoods in and around the historic quarters of Homs where they had been holed up under siege for more than a year.