Syria
Syrian military recaptures district in Aleppo from Daesh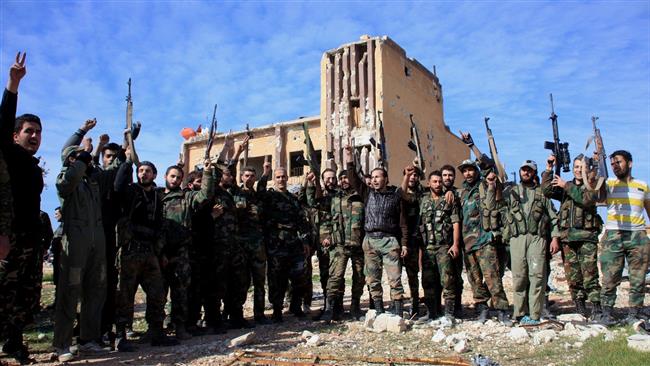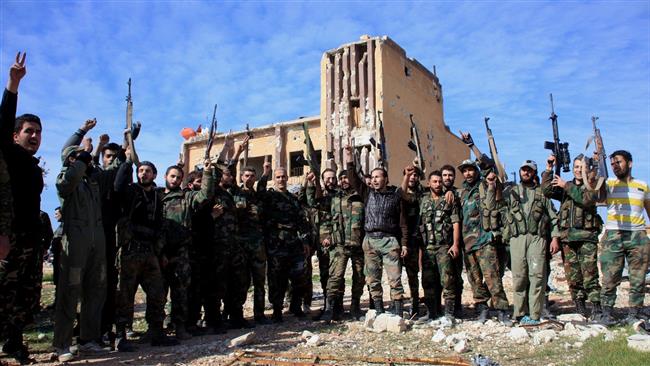 Syrian army forces have recaptured the Al-Jamiliyah neighborhood in northwestern city of Aleppo from the Takfiri Daesh terrorists, who are wreaking havoc in the Arab country.
The seizure occurred on Wednesday, the Lebanon-based Arabic-language al-Mayadeen satellite news network reported.
Meanwhile, in another development on the same day, Daesh elements transferred heavy weapons and Christian families from the town of al-Shaddadah, located in Syria's northeastern province of Al-Hasakah, to the city of Deir Ezzor.