Syria
Syrian Minister: Stopping US Threats Precondition for Monitoring Syria's Chemical Weapons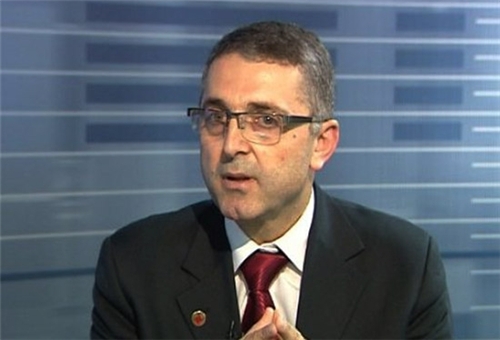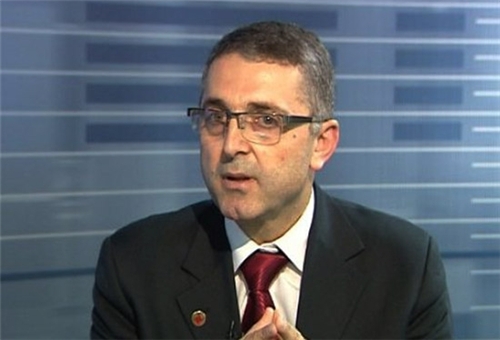 Syria's Minister for National Reconciliation Ali Haidar announced on Saturday that if the US wants Russia's plan on Syria's chemical weapons to go into action, it should stop its threats against Damascus.
"We are speaking about a plan which falls within the framework of a complete process," Haidar told FNA in Damascus today.
"The plan is a trend which starts with Syria's agreement with the international monitoring of chemical weapons and ends with the US's agreement to stop its threats against Syria and initiate a political trend," he added.
In similar remarks on Friday, Syrian President Bashar al-Assad urged Washington to stop arming militant groups and stop threatening military force if it wants a plan for Syria to hand over chemical weapons under international control to work.
"When we see that the United States truly desires stability in our region and stops threatening and seeking to invade, as well as stops arms supplies to terrorists then we can believe that we can follow through with the necessary processes," he told the channel "Russia 24", adding that Washington should dispense with the "politics of threats".
Syrian Foreign Minister Walid al-Mualem said earlier that his country would sign the Chemical Weapons Convention (CWC), following a Russian initiative under which Syria would hand over its chemical weapons and join a convention that prohibits their use.
Damascus pledged to open its storage sites and provide full disclosure of its stocks immediately.
The crisis in Syria started in March 2011, when pro-reform protests turned into a massive insurgency following the intervention of western and regional states.
In recent days, the US, Israel and France have adopted the rhetoric of war against Syria over allegations that the Syrian government was behind a recent chemical attack near Damascus.