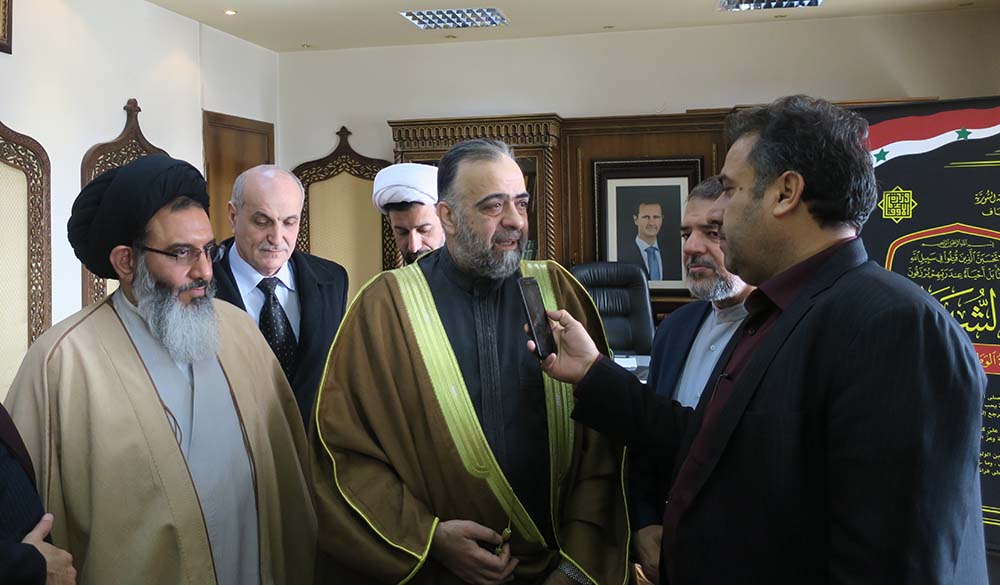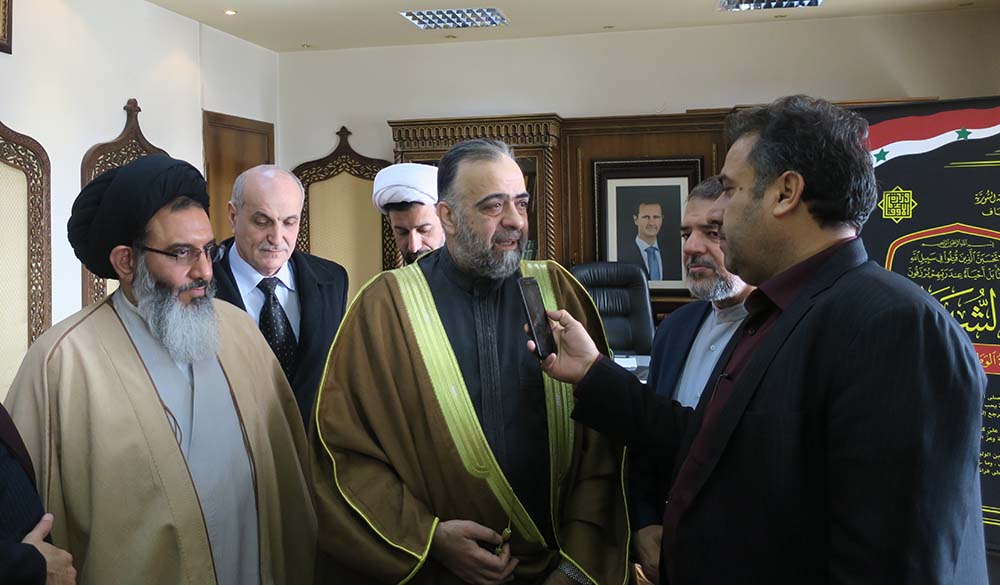 Syrian Minister of Endowment and Religious Affairs Mohammed Abdul-Sattar Al Sayed said that the Islamic Republic of Iran helped Syrian nation to deal with Wahabiat and extremism masterminded by the US, Zionist regime and some Arab countries in the region.
'We are now witnessing failure of their plots,' Al Sayed said in an interview with IRNA in Damascus on Tuesday.
Syrian people appreciate Iran's Supreme Leader and the Iranians for their supports in the battlefields mainly preventing the spread of Wahabiat and extremism, he said.
Iran and Syria successfully brought the cultural inroad orchestrated by the enemies to failure, Al-Sayed said.
'Saudi Arabia which is home to extremism and Wahabiat tried to promote the idea in Syria, but failed to attain its sinister goals,' he said.
Countries such as Saudi Arabia and members of the Arab Union are far away from Quran preaching and they pave the way for presence of enemies of Islam in Muslim countries, Al-Sayed said.